2019-07-30 - 50 year birthday party of Walter Michael DeForest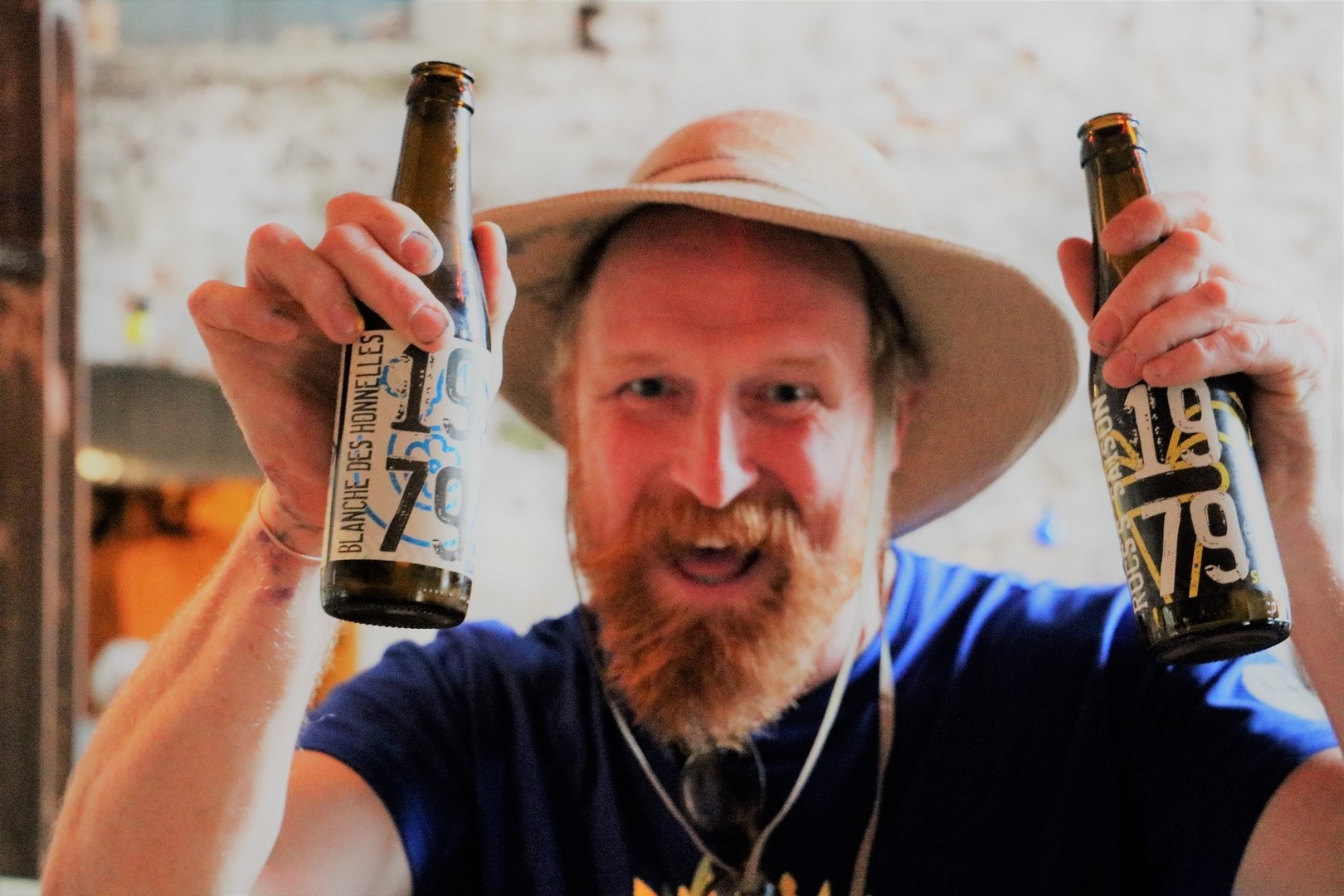 At the end of July 2019 Walter Michael De Forest (NYC) came back to Mons and the Borinage during his 79-days journey in Vincent's steps through Europe.
He was at the commemoration weekend in Mons, Wasmes and Cuesmes at the occasion of the 129th anniversary of Vincent's death.
On Monday July 29, we organized a surprise party at the "Brasserie des Rocs " brewery and we visited the Paeri Daiza parc on July 30.
On July 31 Walter travelled on to Edinburgh for the annual arts festival.
Looking very much forward to see him back !!