Quelques représentations artistiques inspirées sur Van Gogh

Some Van Gogh inspired artistic representations
Enkele Van Gogh geïnspireerde kunstzinnige expressies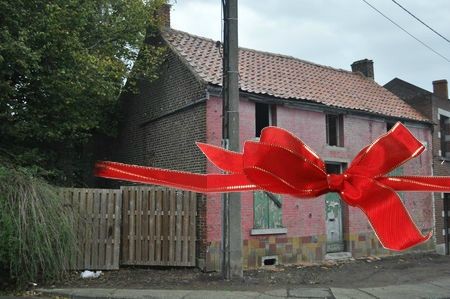 Monique Van den Berg - Rotterdam (Nederland) - 2011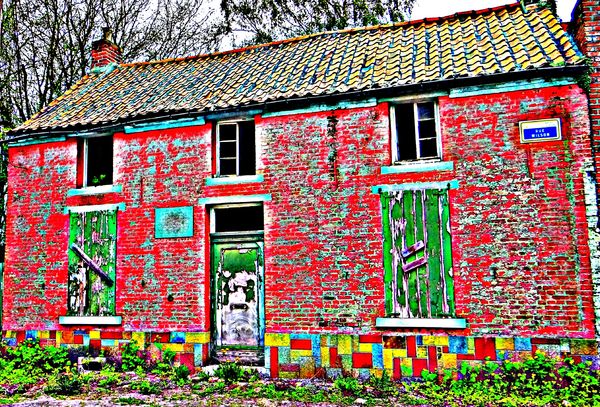 Serge Ottaviani - Aniche (France) - 2013
Ruth Robson-King - Leeds (United KIngdom) - 1967 (at the age of 7 years)
Starry Night in balloons!
Rupert Appleyard (goes by the name 'Phileas Flash' - United Kingdom)
'Sunflower' by 6 year old Isaac, painted with lollipop sticks. Wexford (Ireland)
'Sunflowers' by British artist Jane Elizabeth Perkins.
Jane works in tyres, scrap metal, and recycled plastic
Cat in the style of "Starry Night"
---
Starry Night recreated entirely out of real galaxy images:
http://io9.com/5947471/vincent-van-goghs-starry-night-recreated-entirely-out-of-real-galaxy-images
Behold a famous painting of the stars — recreated entirely using billions of other stars, planets and everything else that fill the night sky. Harvard astronomer Alex Harrison Parker created this version of "Starry Night" by pulling images captured by the Hubble telescope and forming them into the perfect mosaic recreation of Vincent Van Gogh's famous painting.
Expand
Here's a close up of the galaxies, just a wonderful idea.
Expand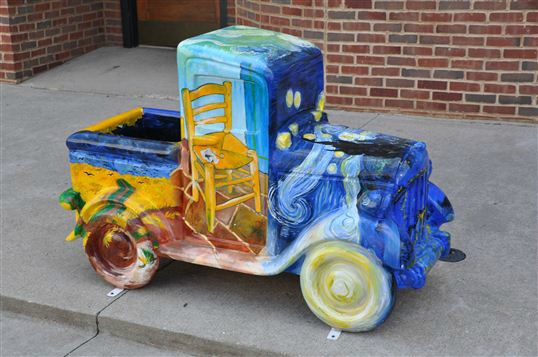 Pontiac Art cars
---
With thanks to Mrs. Ruth Robson-King, Leeds (United Kingdom)

---
D'autres idées créatives peuvent être envoyées à :
Other creative ideas can be sent to :

Andere creatieve ideeën kunnen gestuurd worden naar :

filip.depuydt@netc.eu

Merci beaucoup !

Many thanks !

Hartelijk dank !

Filip