Formation pour "Guides Vincent Van Gogh"
Training for "Vincent Van Gogh Guides"
Opleiding voor "vincent Van Gogh Gidsen"
Partie 1 :
Ce mercredi 27 mars 2014, plus que 40 personnes ont assisté à la scéance de formation organisée au Temple Protestant de Petit-Wasmes par l'Office du Tourisme de la Ville de Mons.
On Wednesday, March 27th, 2014 more than 40 persons attended the training session organised by the Mons Touriste Office in the Protestant Temple of Petit-Wasmes
Op woensdag 27 maart 2014 hebben meer dan 40 personen de opleidingssessie van de Dienst voor Toerisme van de Stad Bergen bijgewoond in de Protestantse Tempel van Petit-Wasmes.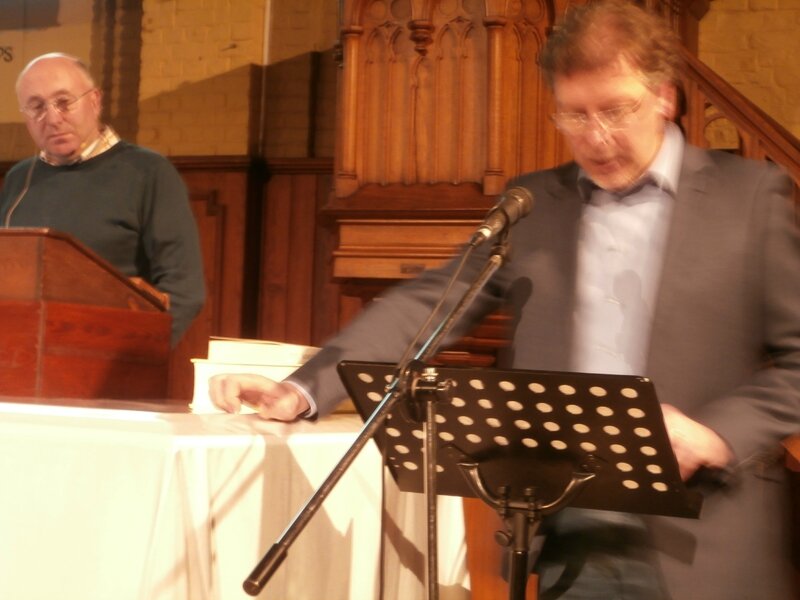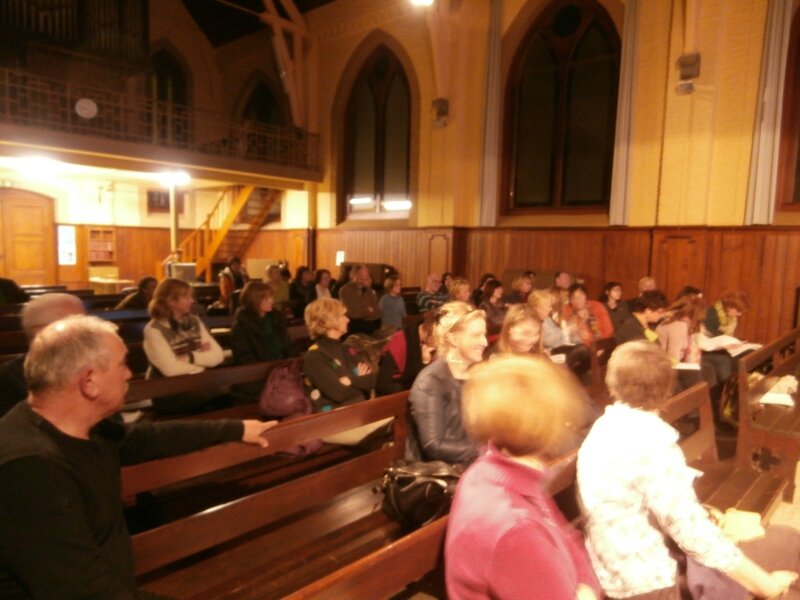 Mons et le Borinage se préparent pour "Mons 2015" et "Van Gogh Europe" et surtout pour vous accueillir !!!
Mons and the Borinage are getting ready for "Mons 2015" and "Van Gogh Europe" and especially to welcome you !!!
Bergen en de Borinage maken zich op voor "Mons 2015" en "Van Gogh Europe" en vooral om u te verwelkomen !!!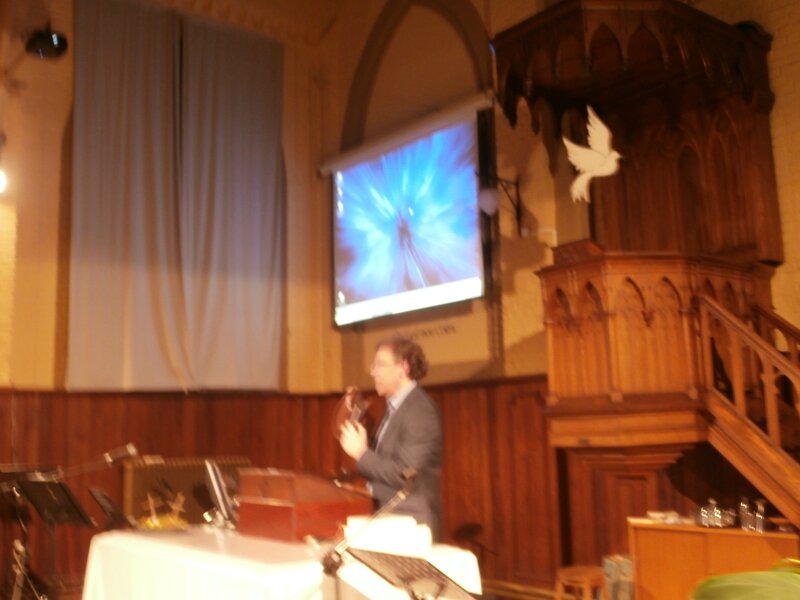 Luigi Davi, Pasteur de Petit-Wasmes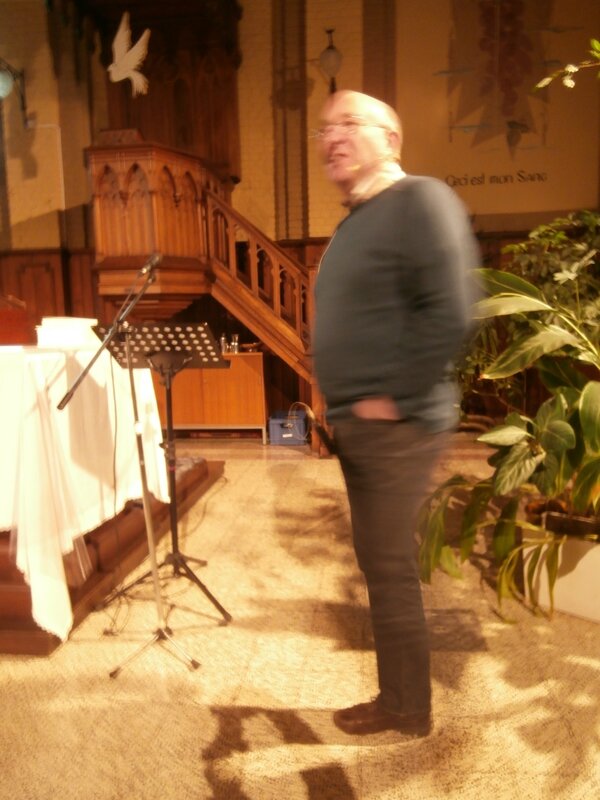 Filip Depuydt
Partie 2 :
Le samedi 24 mai 2014, un groupe de personnes enthousiastes s'est rendu, en autocar, à la découverte des différents lieux « Van Gogh » dans le Borinage ; à Pâturages, Wasmes, Frameries, Cuesmes…
On Saturday, May 24th, 2014 a groupe of enthusiastic pe
rsons went on a coach discovery tour to the different « Van Gogh » locations in the Borinage ; in Pâturages, Wasmes, Frameries, Cuesmes…
Op zaterdag 24 mei 2014 begaf een groep enthousiastelingen zich per autobus op verkenning naar de verschillende « Van Gogh » plaatsen in de Borinage; in Pâturages, Wasmes, Frameries, Cuesmes…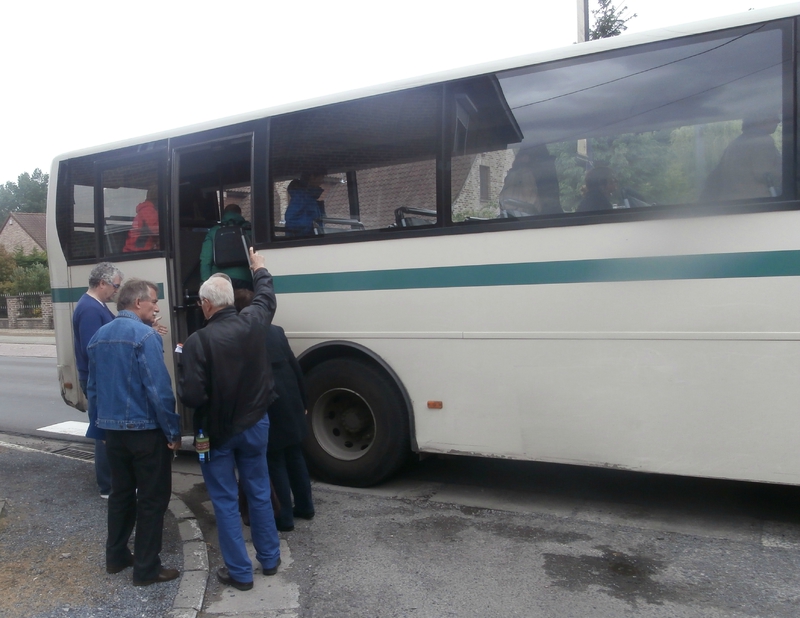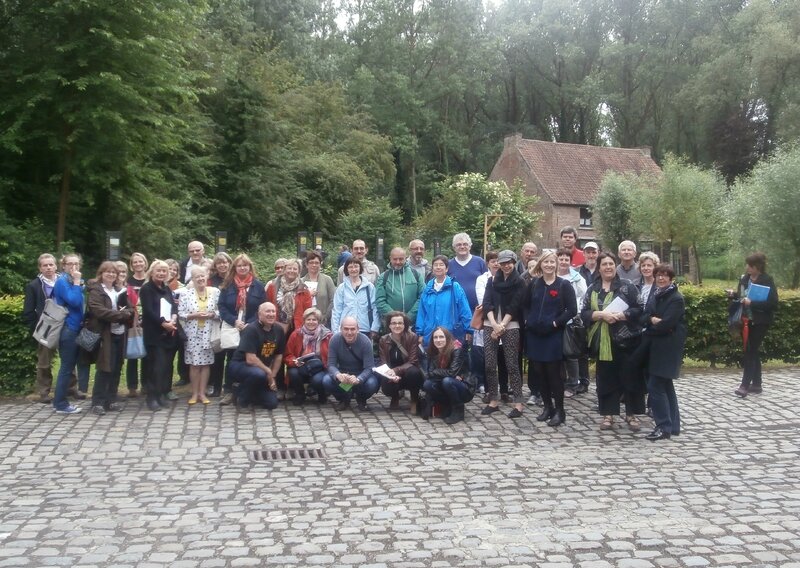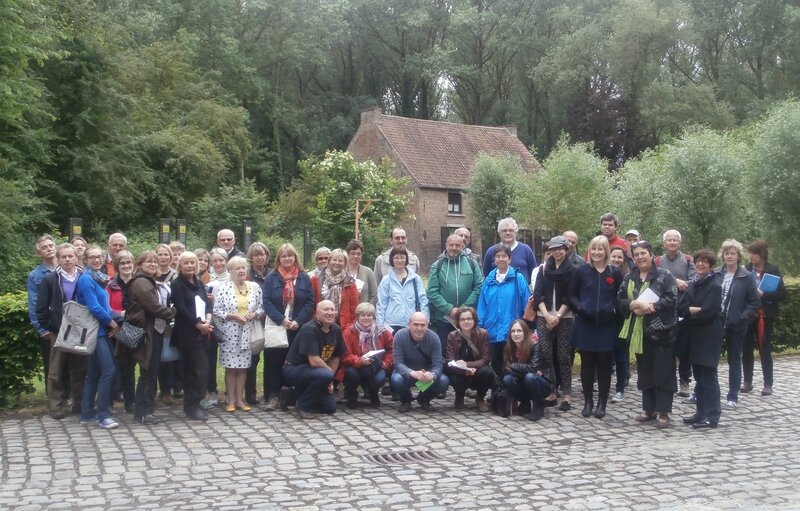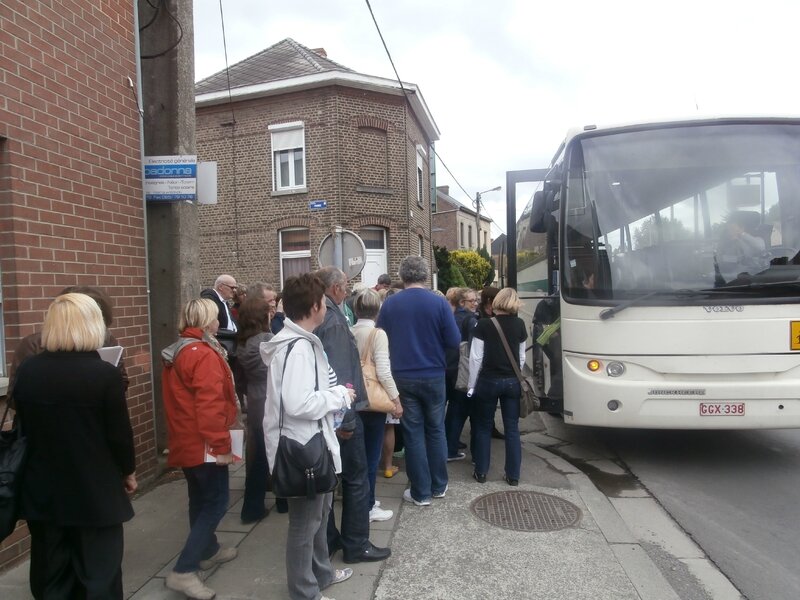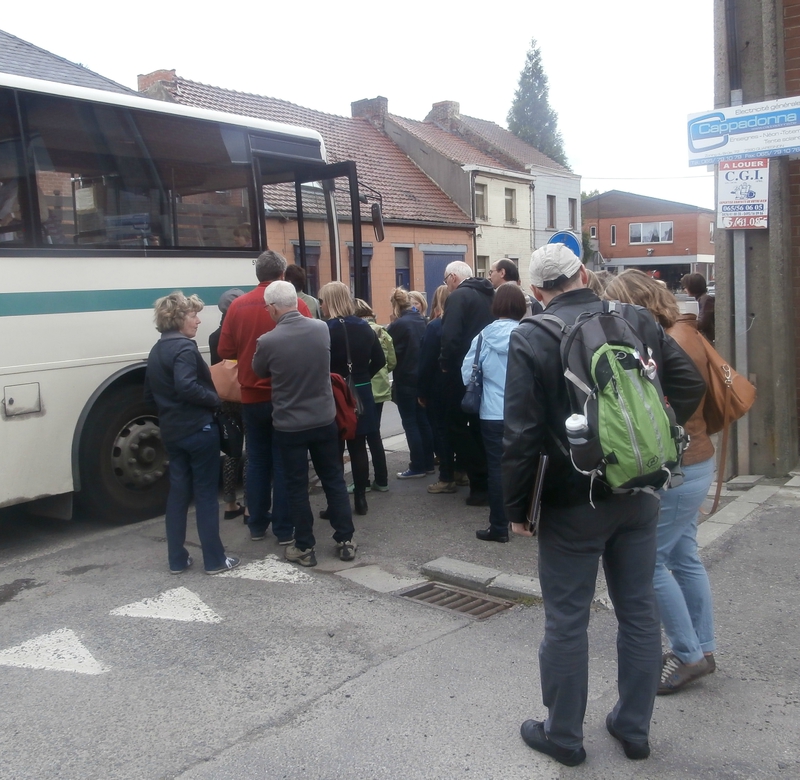 Partie 3 :
Le samedi 9 novembre 2014, les guides découvrent a promenade Van Gogh à Petit-Wasmes.
On Saturday, November 9th, the guides discover the Van Gogh walk at Petit-Wasmes.
Op zaterdag 9 november verkennen de gidsen de Van Gogh wandeling in Petit-Wasmes.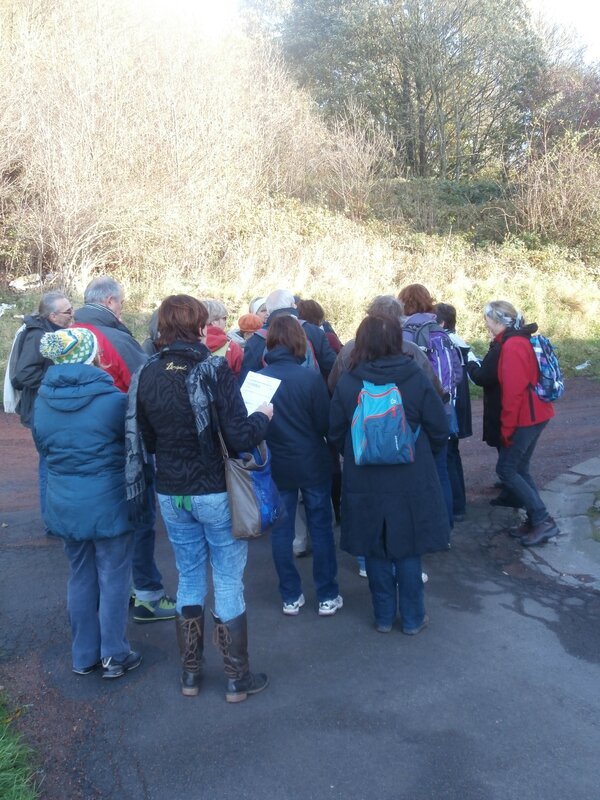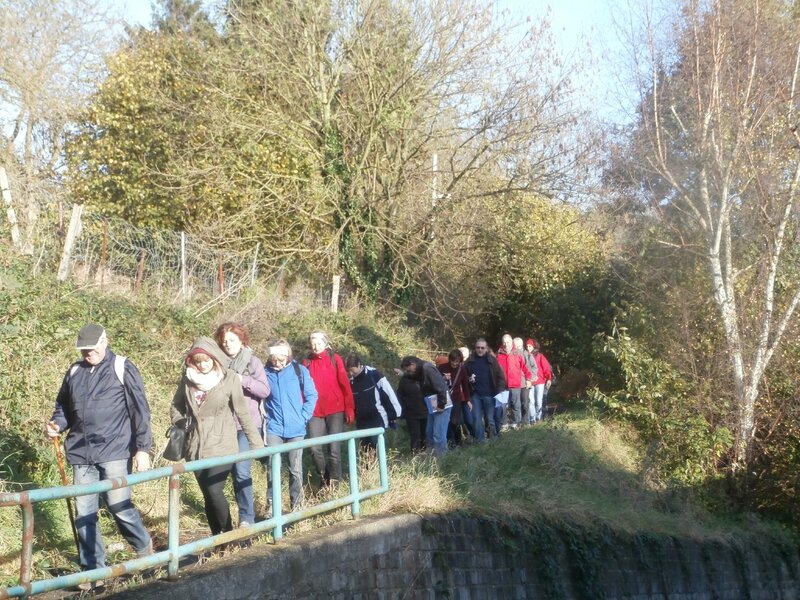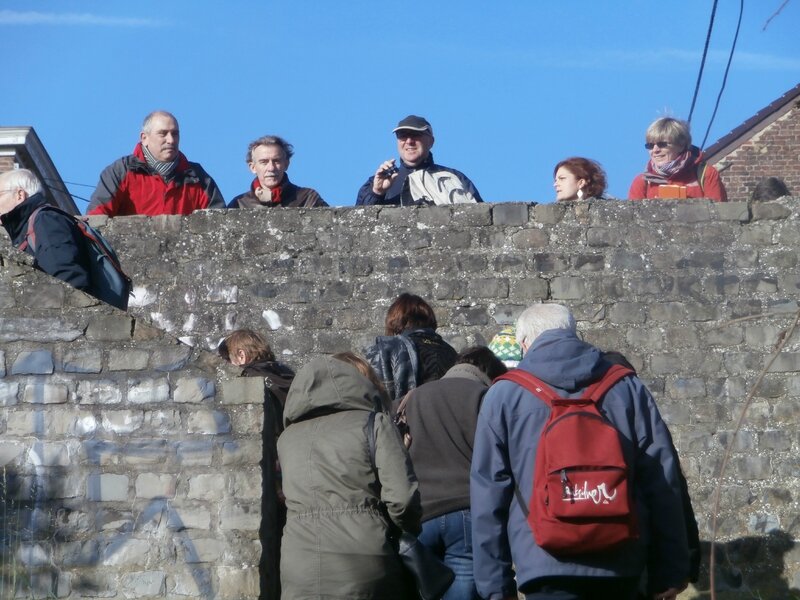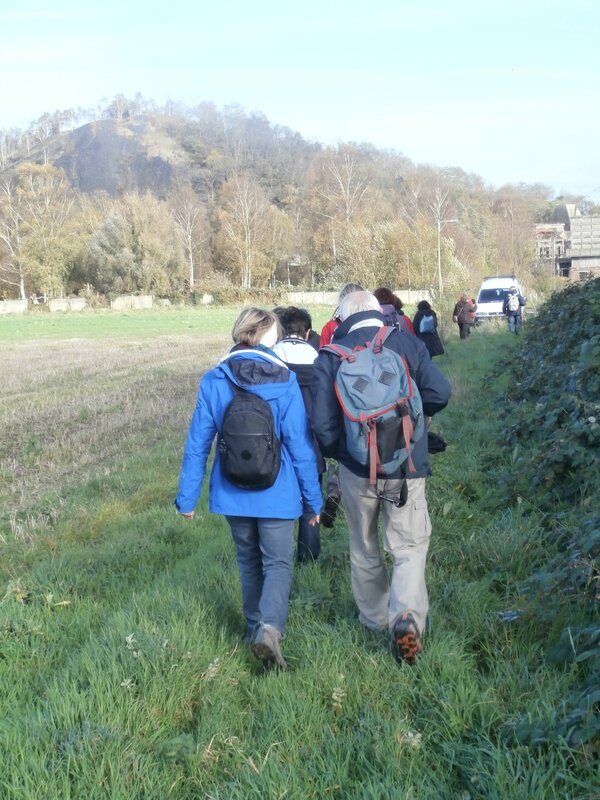 Voir toutes les photos / See all photos / Bekjik alle foto's : Album "2014-11-08 Promenades guides"
Au plaisir de vous accueillir pourr "Mons 2015" /
Looking forward to welcoming you for "Mons 2015" /
Wij kijken ernaar uit om u terug te zien voor "Mons 2015"