The Marcasse Action Group in Limburg
Ce lundi 29 février 2016, une délégation du Marcasse Action Group s'est rendue au Limbourg pour un voyage d'étude sur la reconversion des anciens sites miniers sous la conduite de Paul Boutsen et Patrick Viaene.
Avec nos remerciements Télé MB de nous avoir accompangé !
Op maandag 29 februari 2016 is een delegatie van de Marcasse Action Group naar Limburg gereisd om er, onder begeleiding van Paul Boutsen en Patrick Viaene, de reconversie van de mijnsites te bestuderen.
Met dank aan Télé Mons-Borinage om met ons mee te reizen !
On Monday, February 29th, 2016 a delegation of the Marcasse Action Group made a trip to Limbourg in order to study the reconversion of the coal mine sites under the guidance of Paul Boutsen and Patrick Viaene.
With our thanks to Télé Mons-Borinage for having joined us for this journey !
Reportage de Télé MB
L'ancien site minier de Marcasse à Colfontaine pourrait vivre un nouveau destin. Un groupe de passionnés tente de le reconvertir, sans grand succès jusqu'à présent. Alors pour progresser dans ses démarches, le groupe a passé une journée au Limbourg. A Genk, les projets de reconversions réussies sont nombreux. C'est l'objet de notre grand format du jour. Cliquez !
Voir le reportage :
http://www.telemb.be/les-reportages-petit-wasmes-des-idees-du-limbourg-pour-reconvertir-marcasse_d_18079.html
---
Reportage photos
Winterslag - C-Mine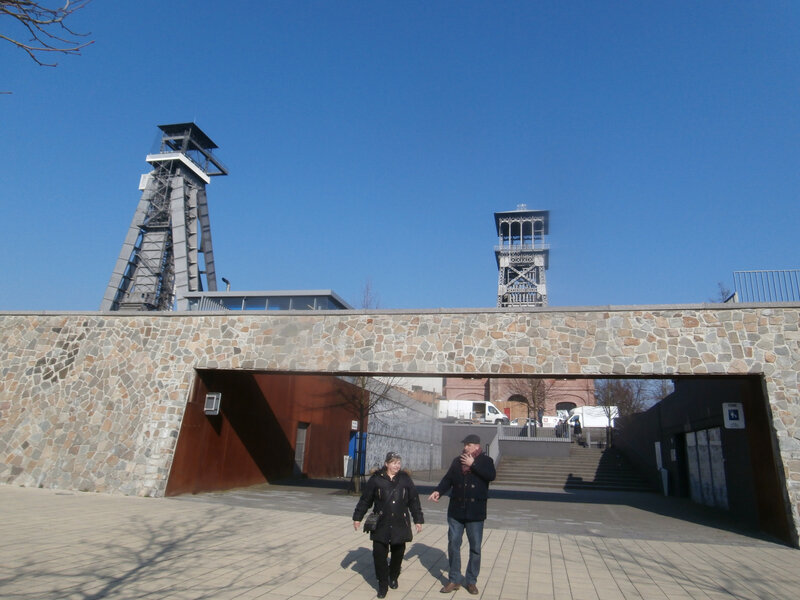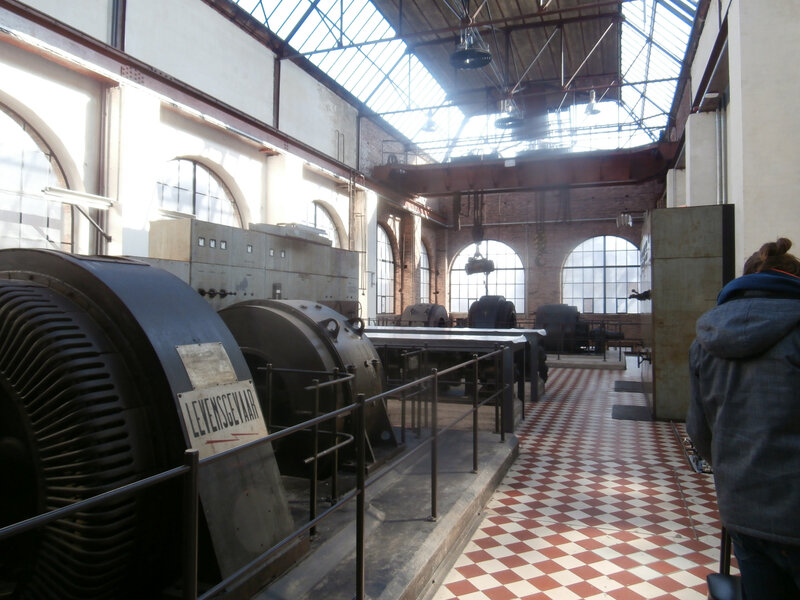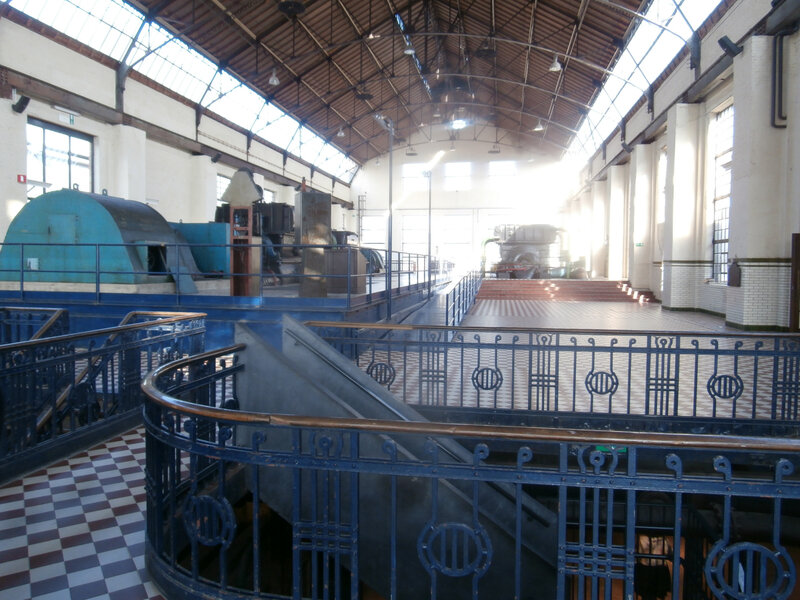 Waterschei - Thorpark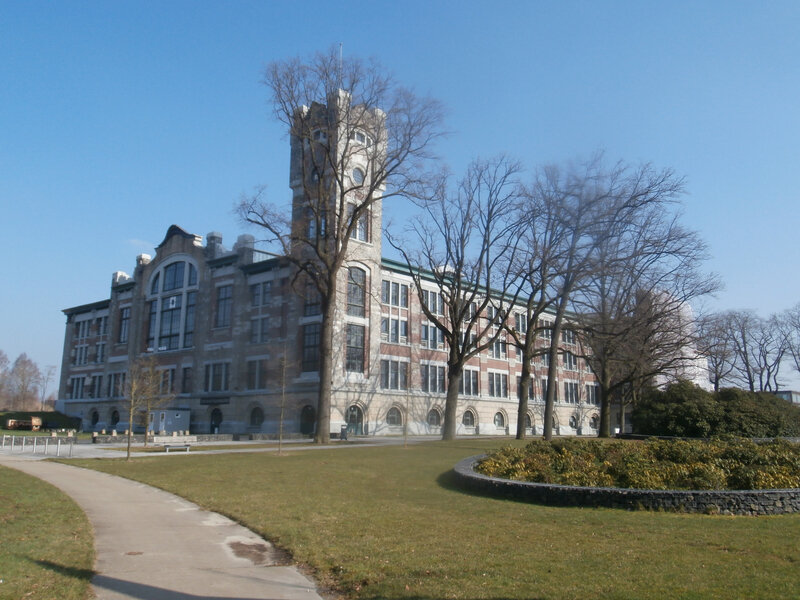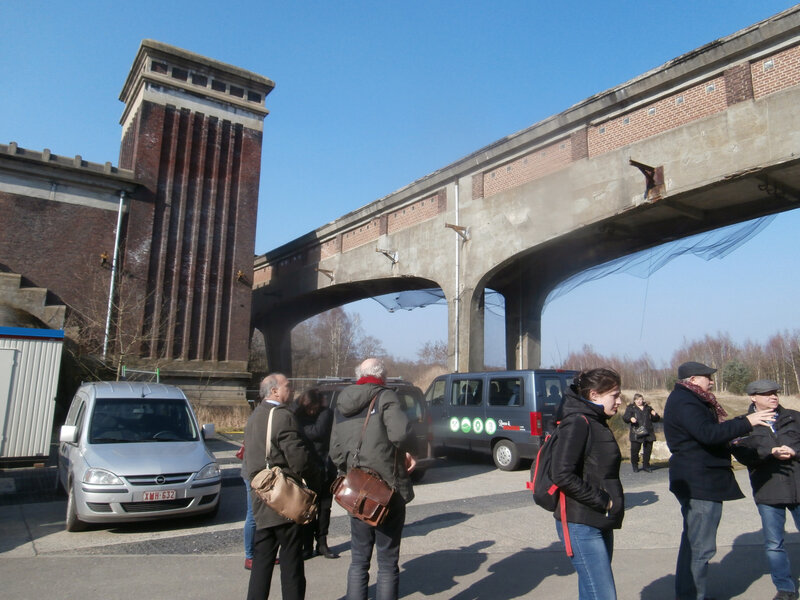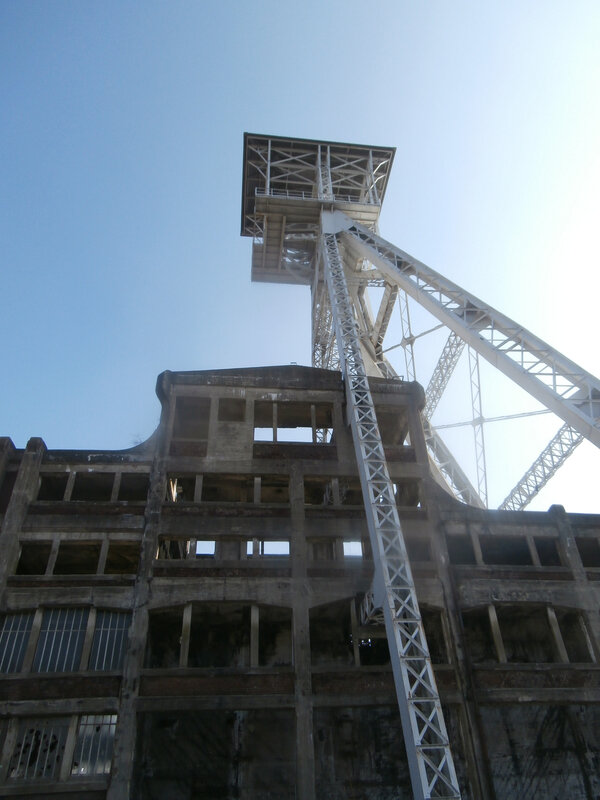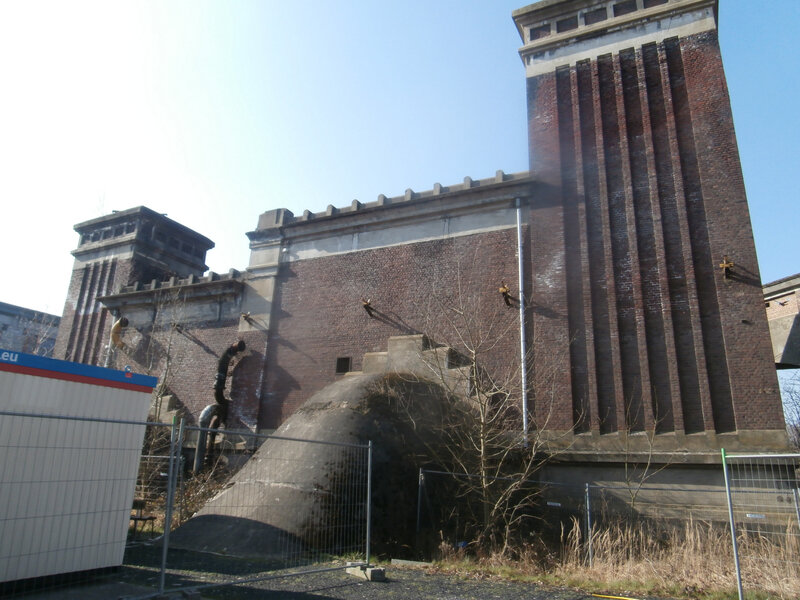 Zwartberg - Mijnmonument Dominique Mailleux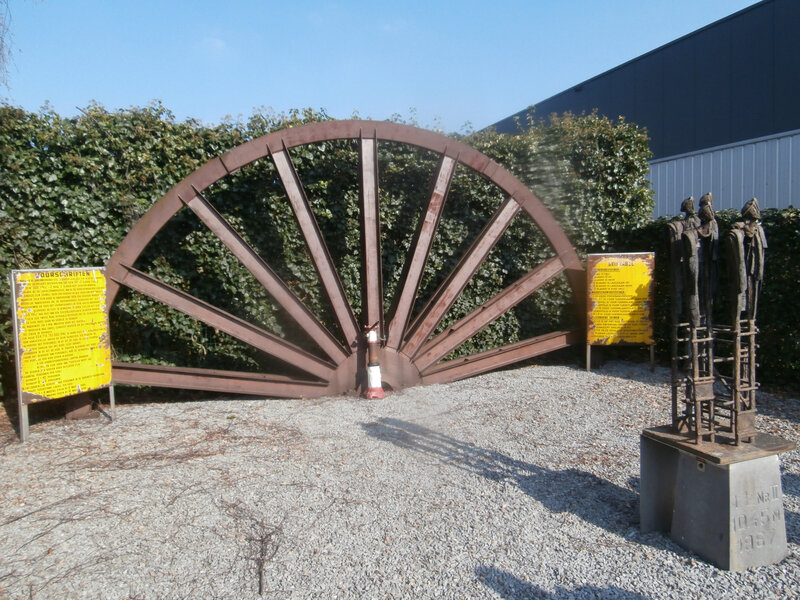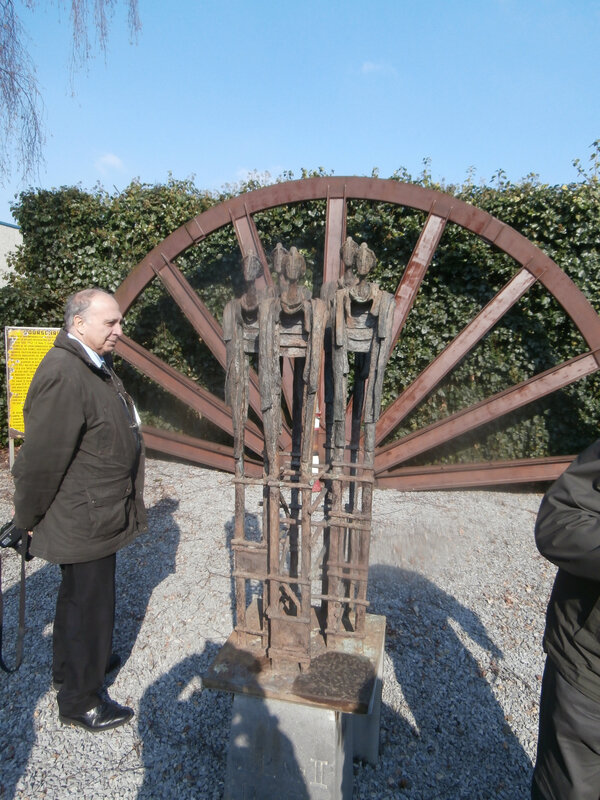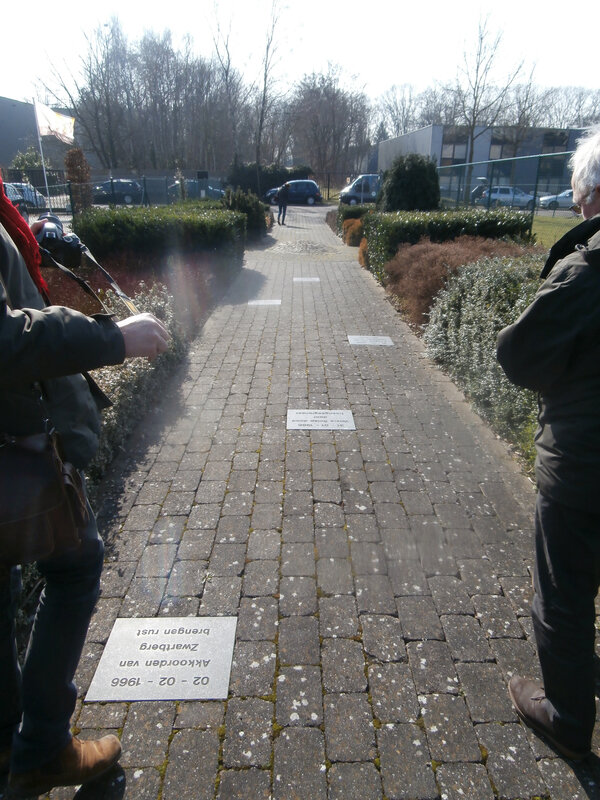 Houthalen - Greenville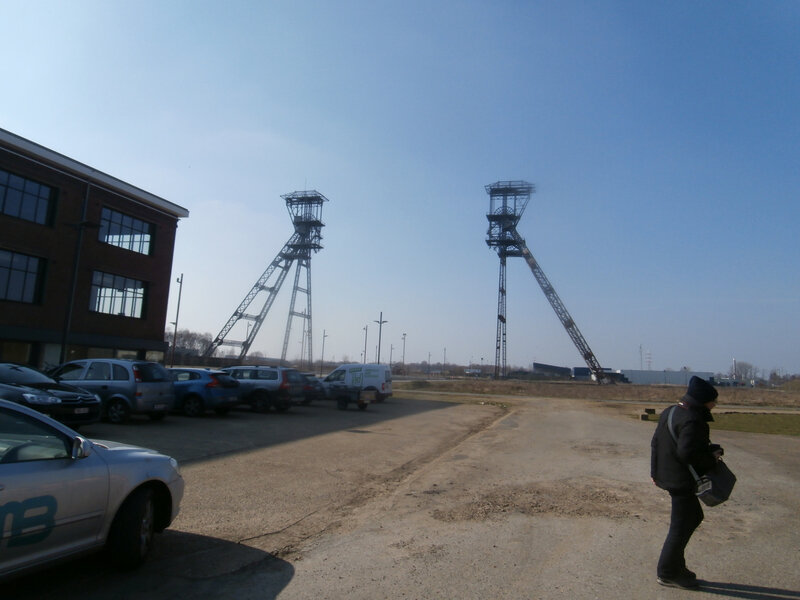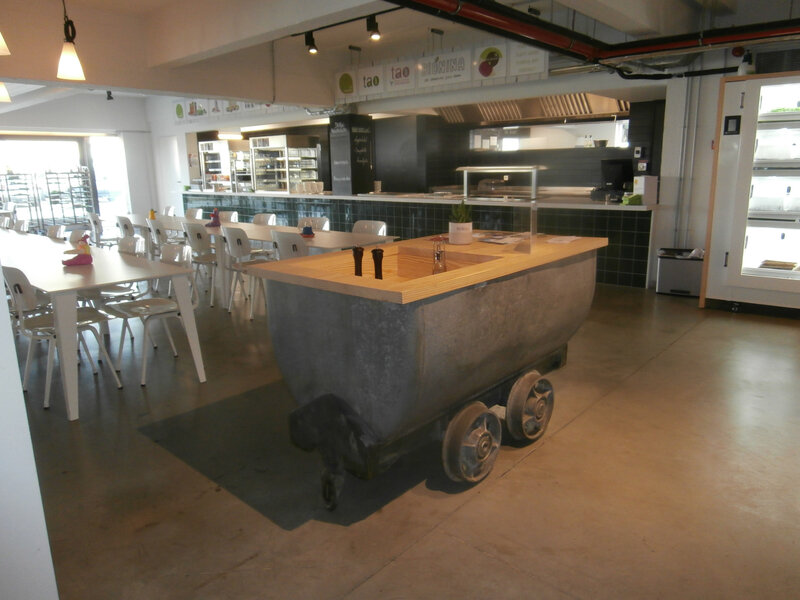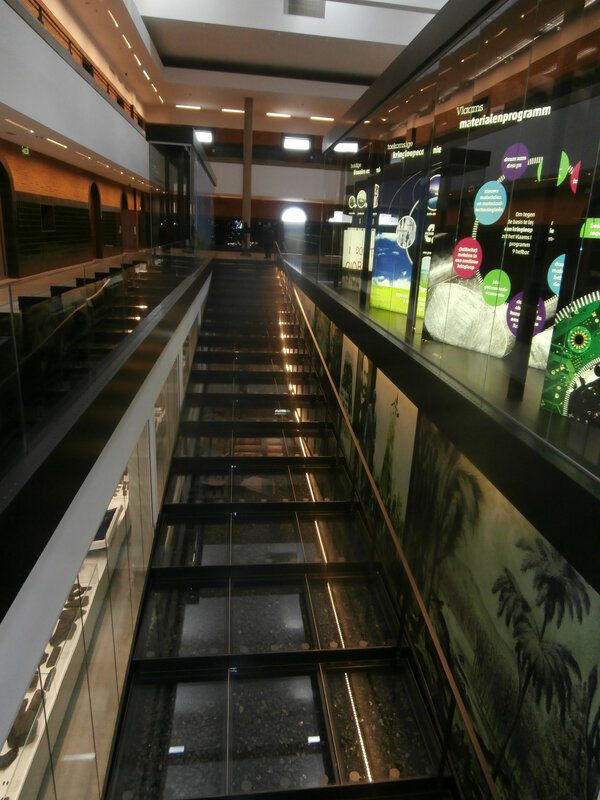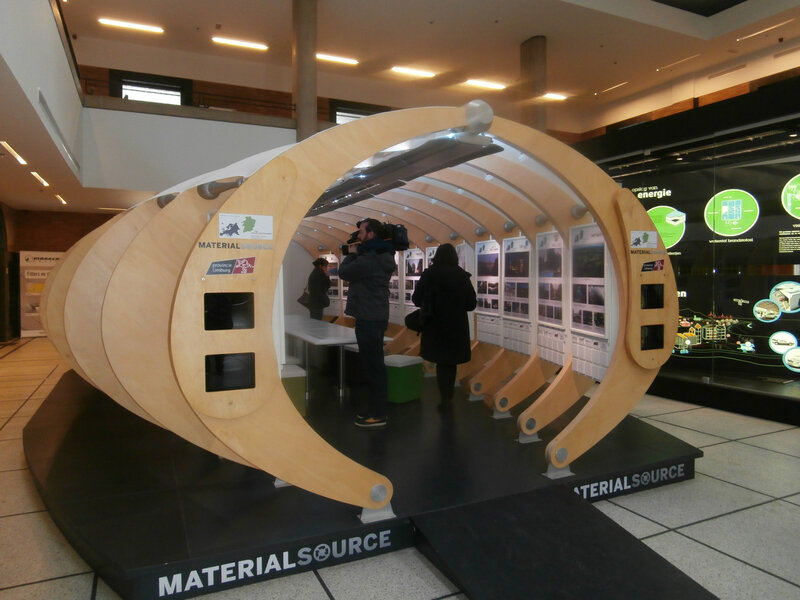 Zoler - ZLDR Luchtfabriek
http://www.deverdieping.be/zldr-luchtfabriek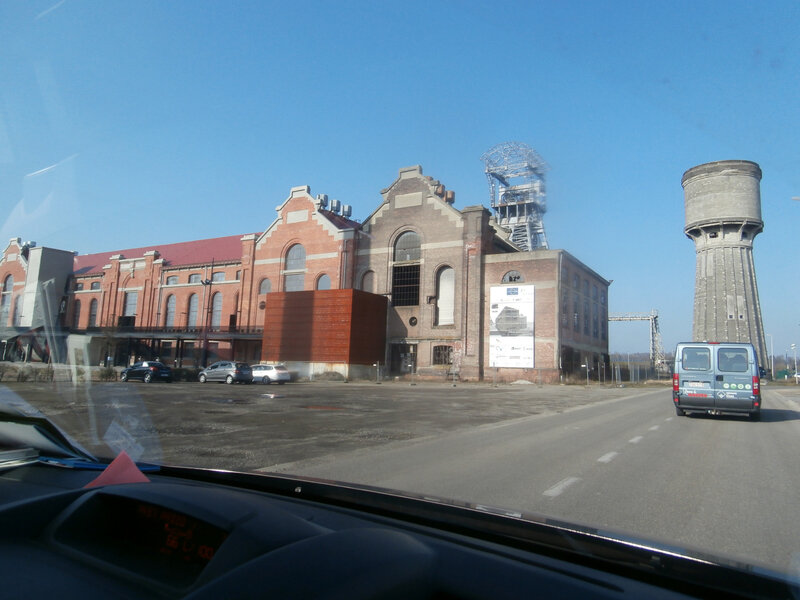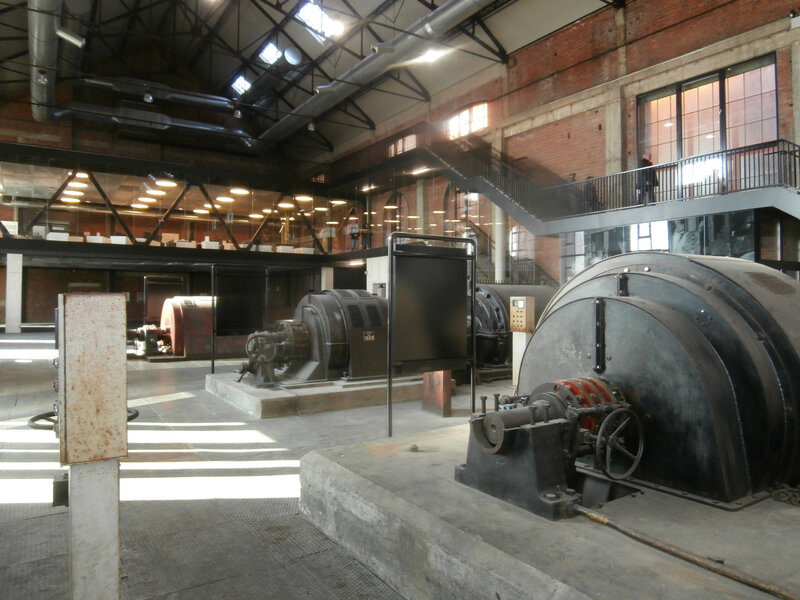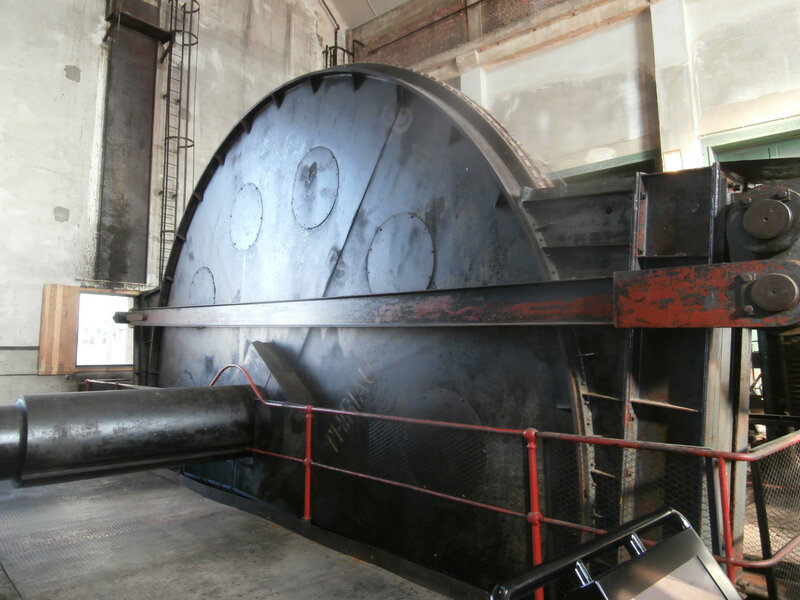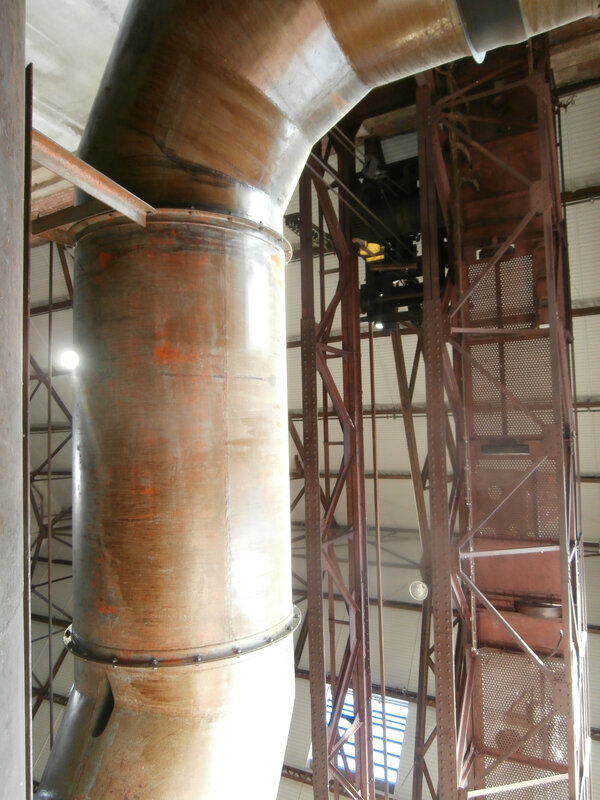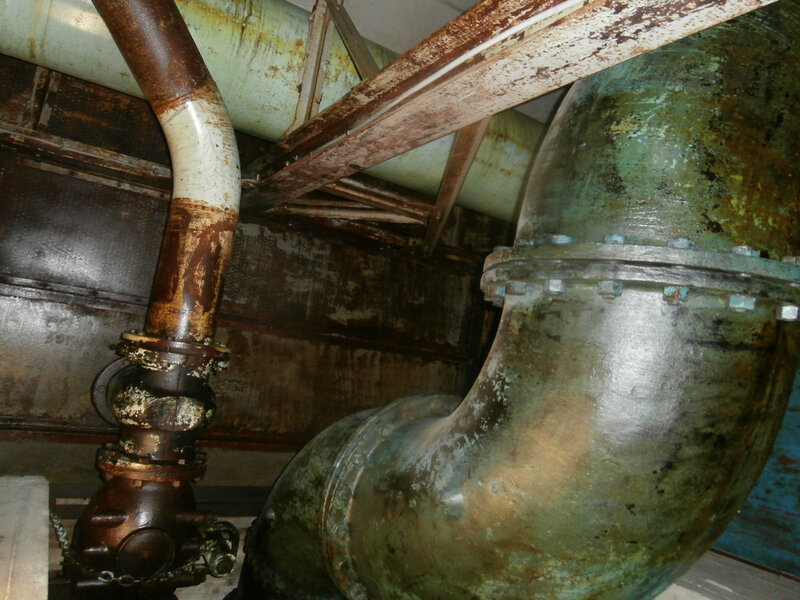 Beringen - Mijnmuseum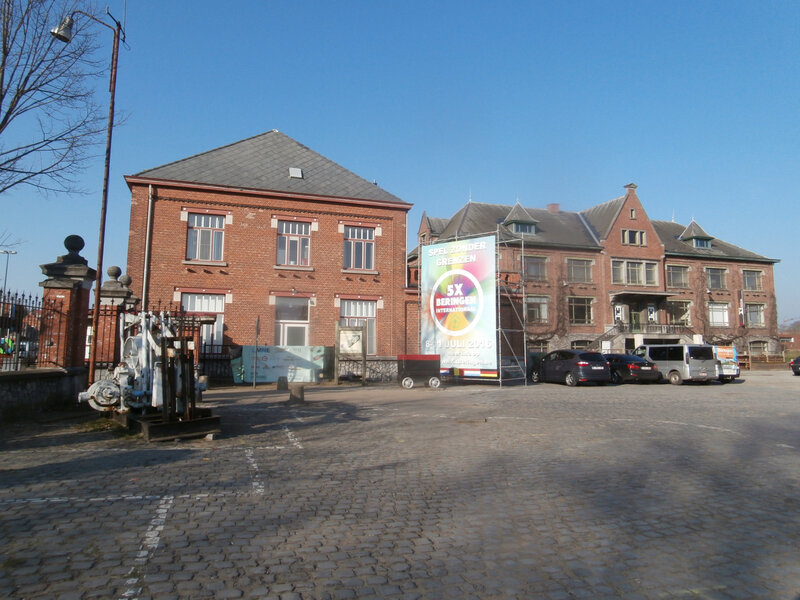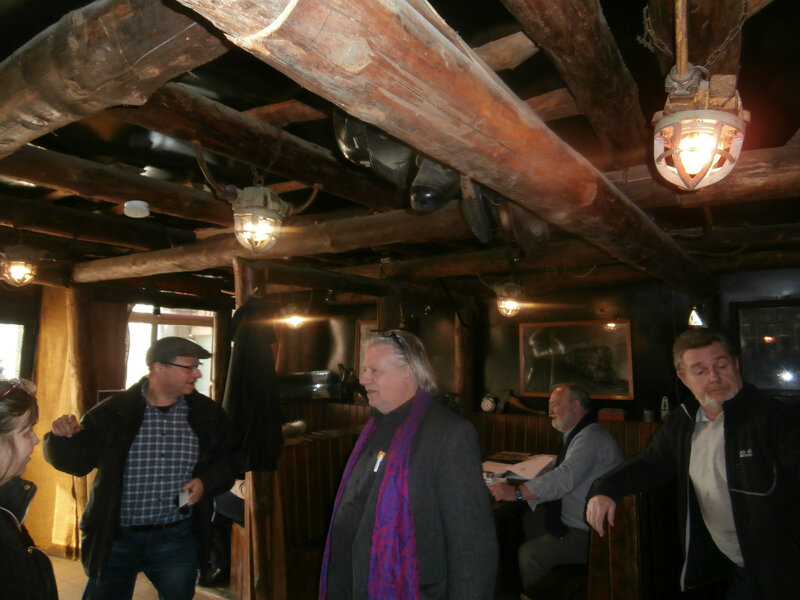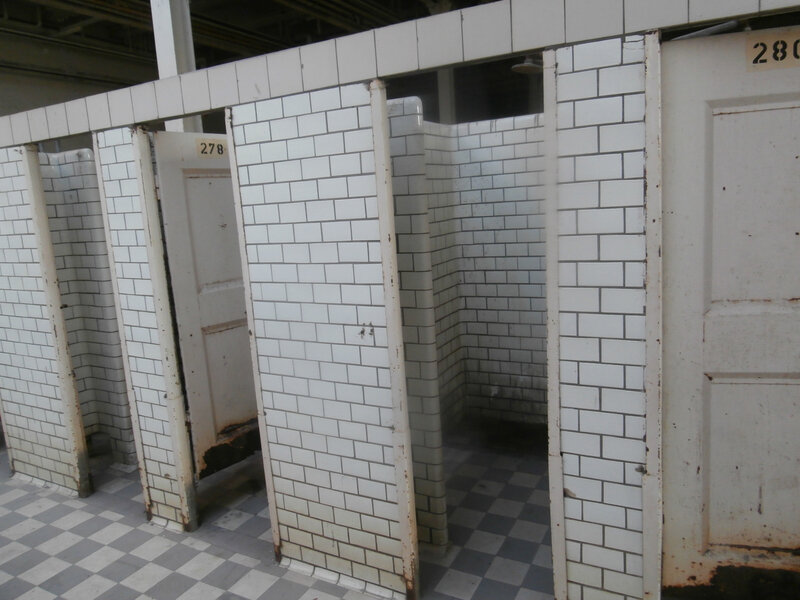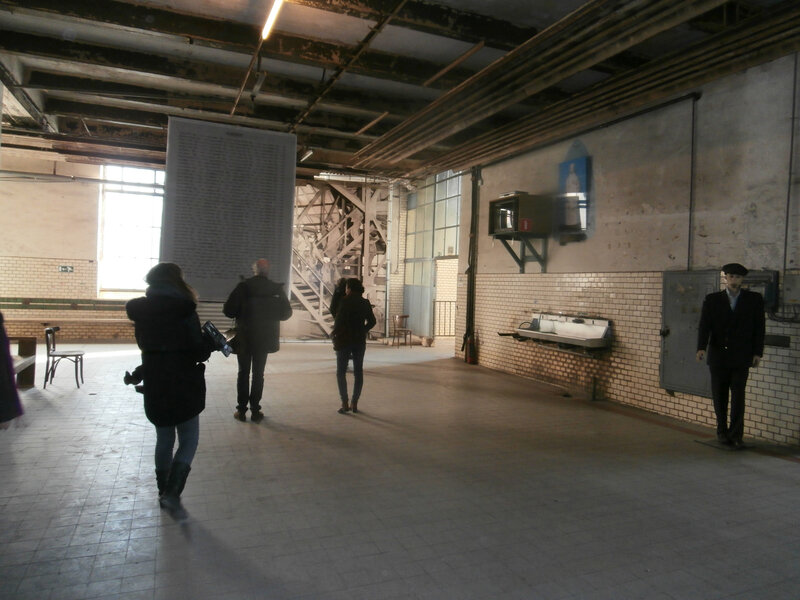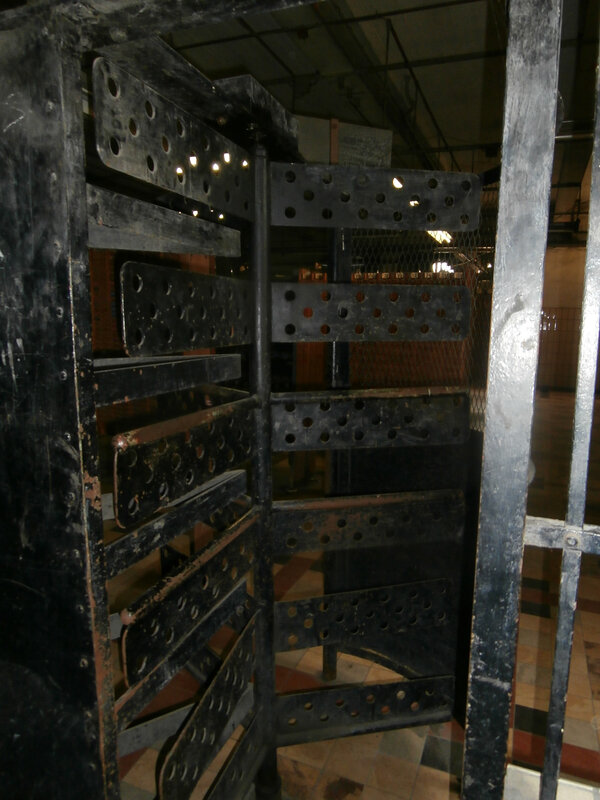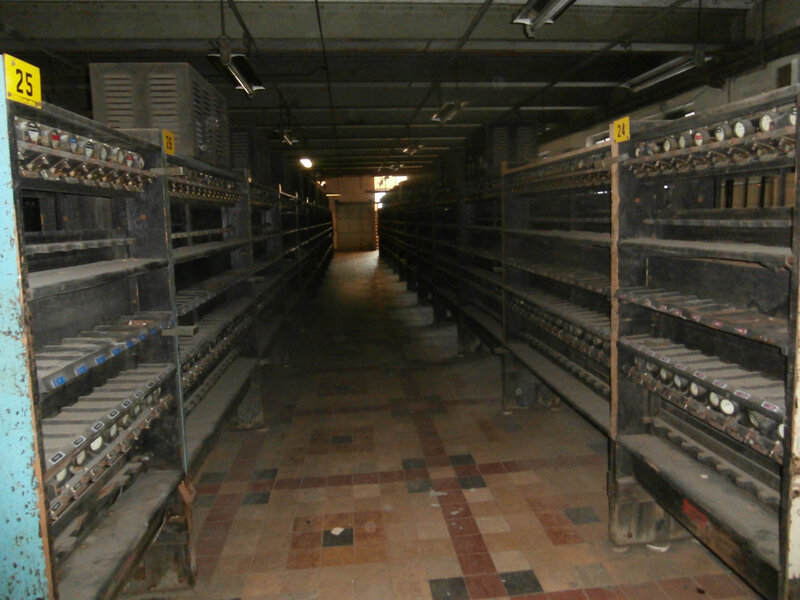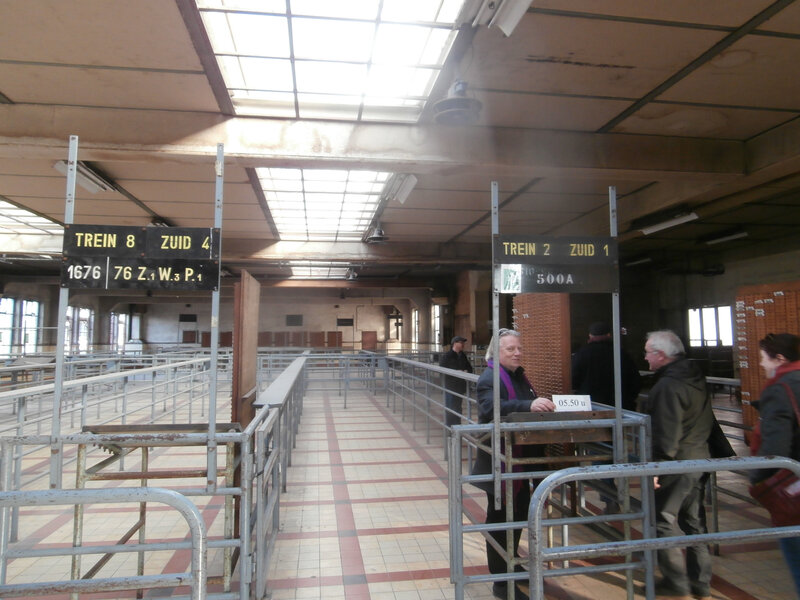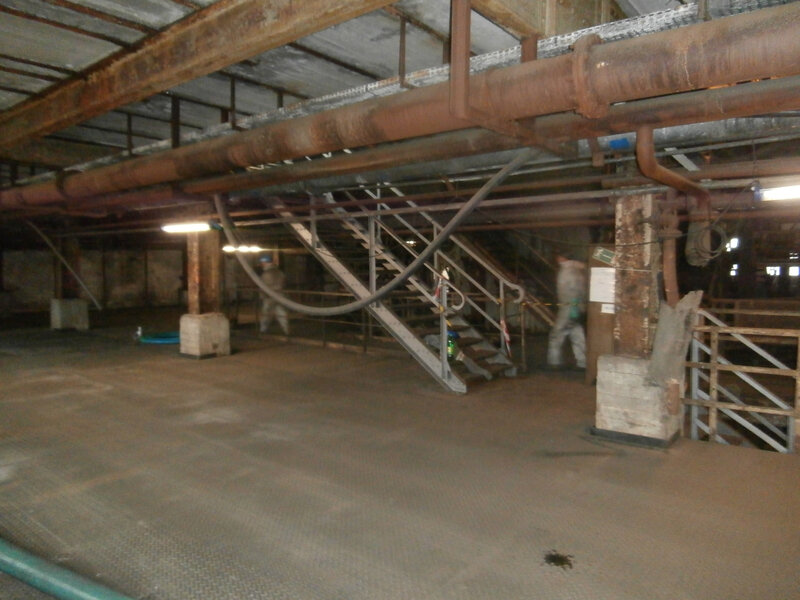 Voir aussi :
BeMine
Kolenmi!jn Maasmechelen
http://www.openingsurengids.be/limburg/maasmechelen/kolenmijn-limburg-maaslaan