Samedi / Zaterdag / Saturday, 16-04-2016
Visite au Borinage du groupe AMARANT de Gand, sous la conduite de Patrick Viaene, spécialiste an archéologie industrielle.
Bezoek aan de Borinage van de groep AMARANT uit Gent, o.l.v. specialist van industrieel erfgoed.
Borinage tour of AMARANT from Ghent under the guidance of Patrick Viaene, industrial archeology specialist.
Visites du Grand-Hornu (www.grand-hornu.eu) et de Marcasse.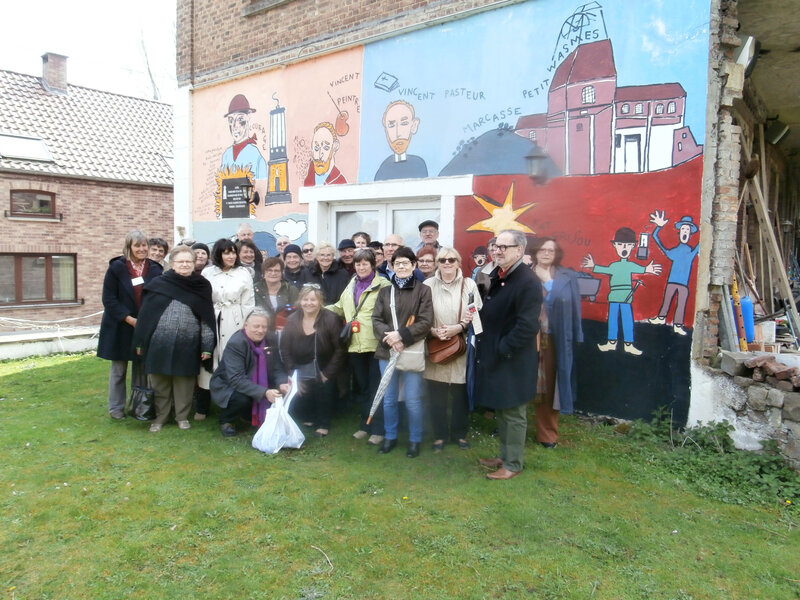 AMARANT @Marcasse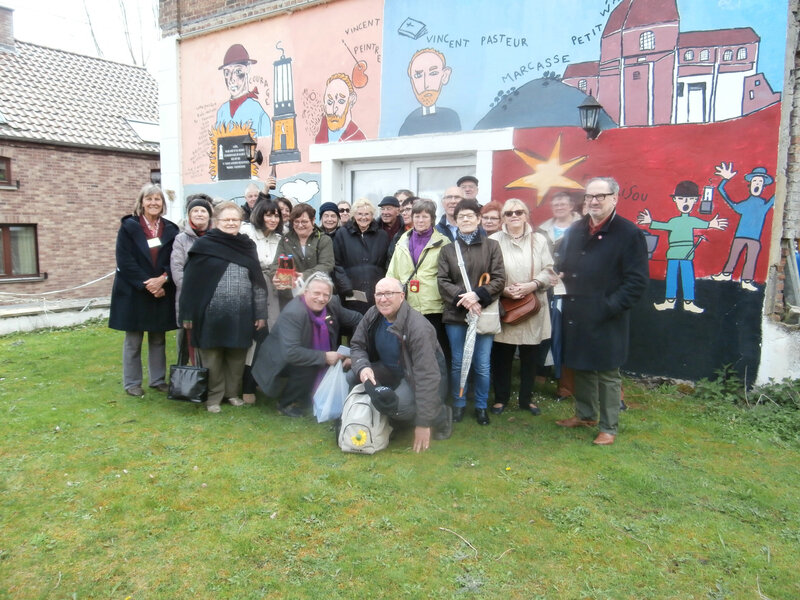 Info AMARANT : http://www.amarant.be/