Meeting of the Marcasse Masterplan Team at the Grand-Hornu.
10 Octobre 2016
Carmen Azevedo, Paul Berckmans, Paul Boutsen, Monique Vandenberg and Filip Depuydt (behind the camera) are drawing the outline of the future development of the former Marcasse collery. This place was visited by Vincent Van Gogh in April 1879 and by Vincente Minelli and Kirk Douglas (Lust for Life) in September 1953.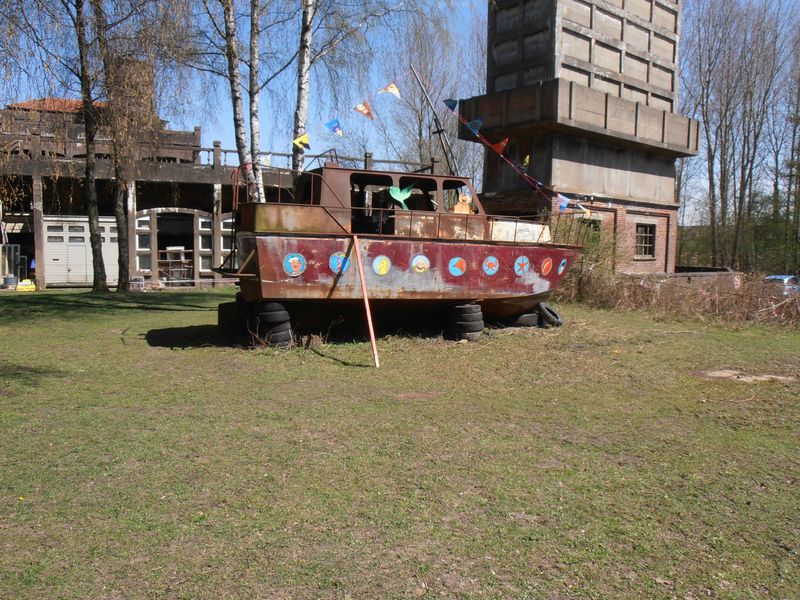 Marcasse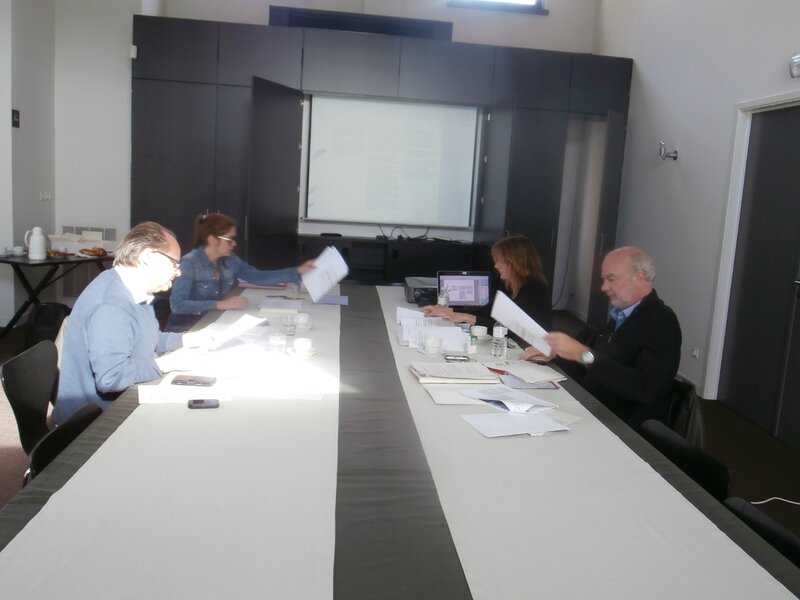 Paul, Carmen, Monique and Paul "in action"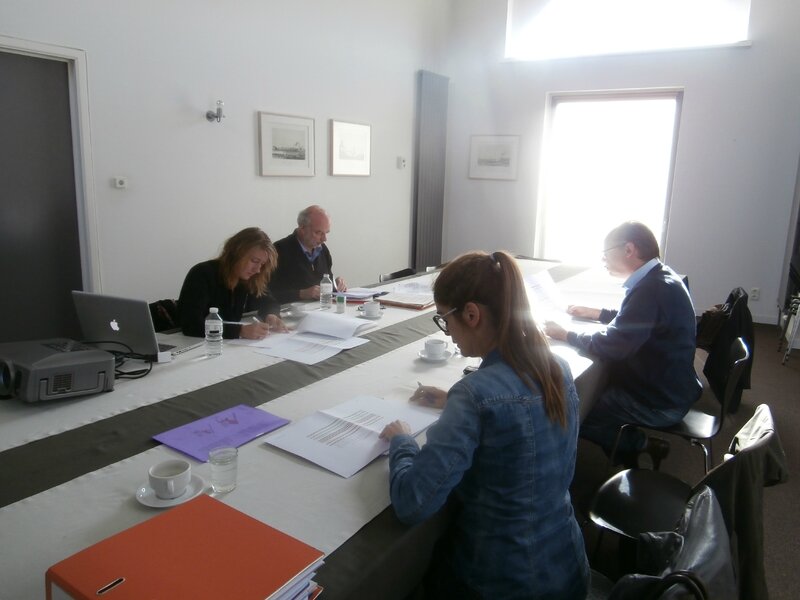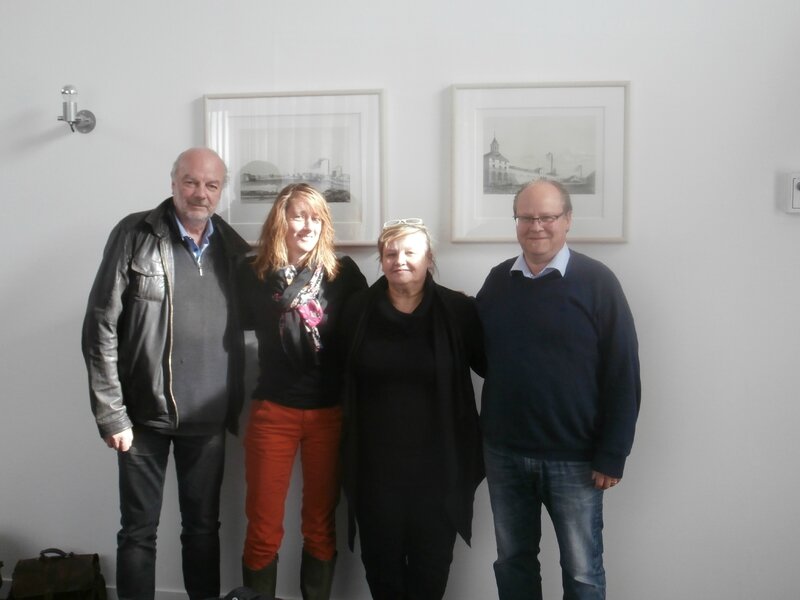 Paul, Monique, Nadine (owner of Marcasse) and Paul
Trailer Marcasse "Wallonie Bienvenue" :
by LDV Production
http://cloud.ldvproduction.com/repositories/data/public/3f6a13.php
To be continued !!!