19May 2020
The roof is on the house.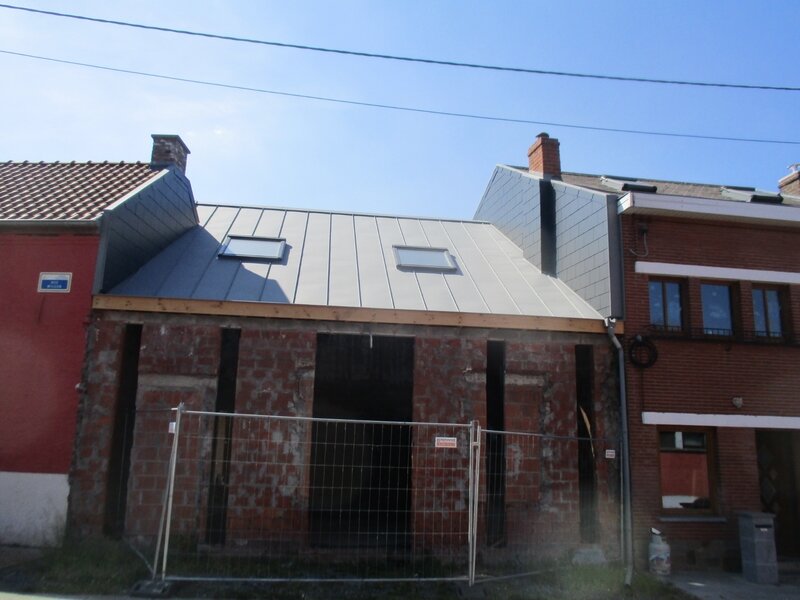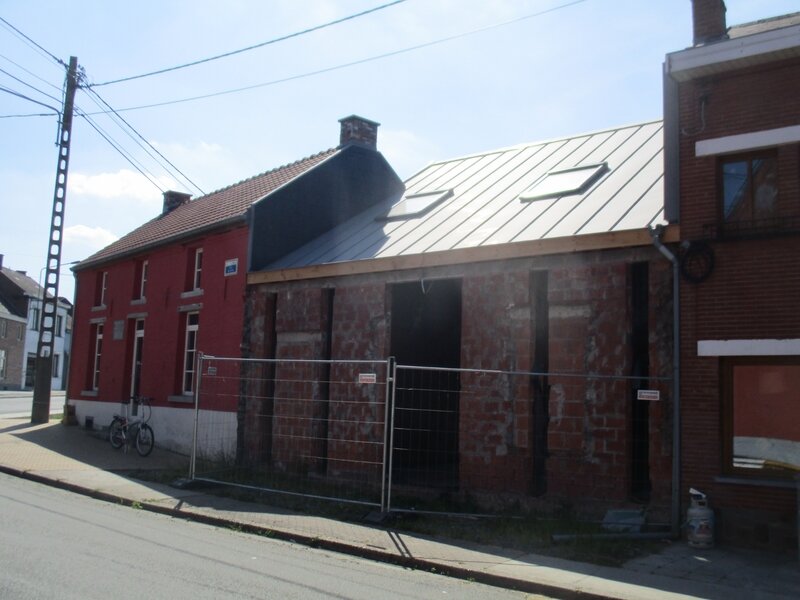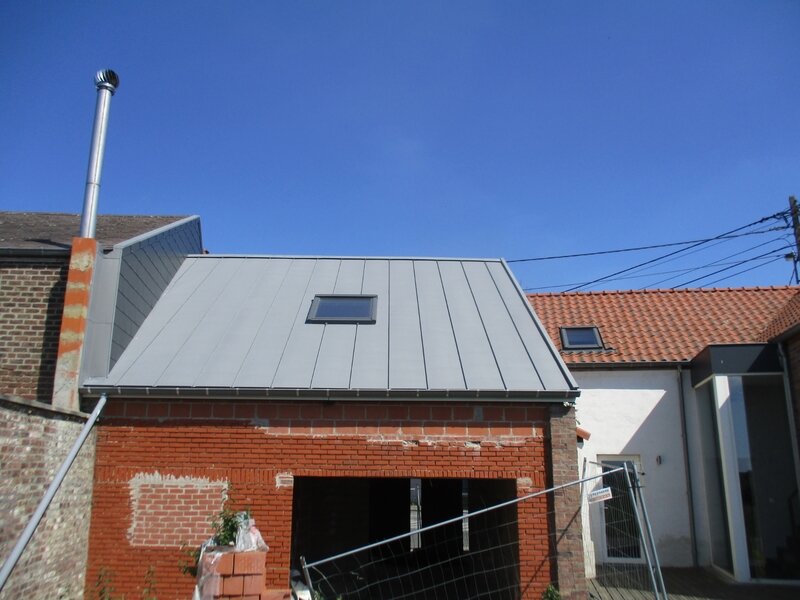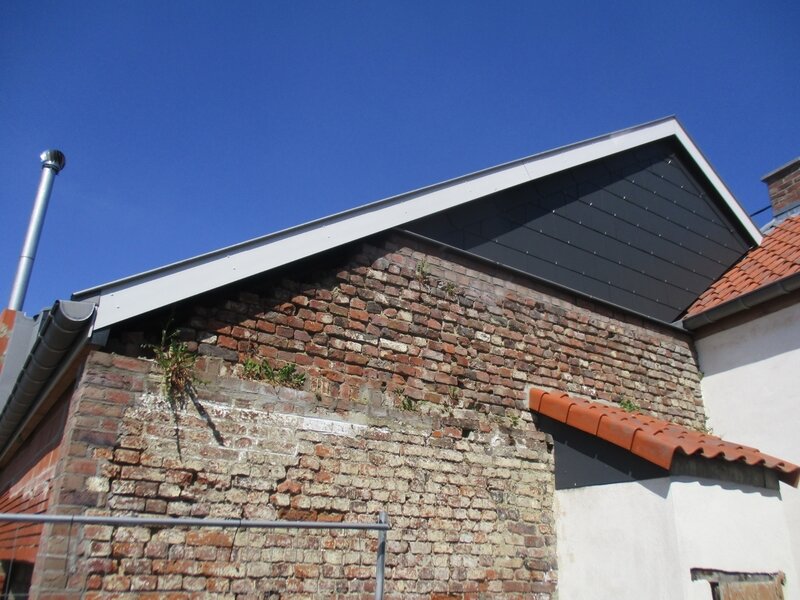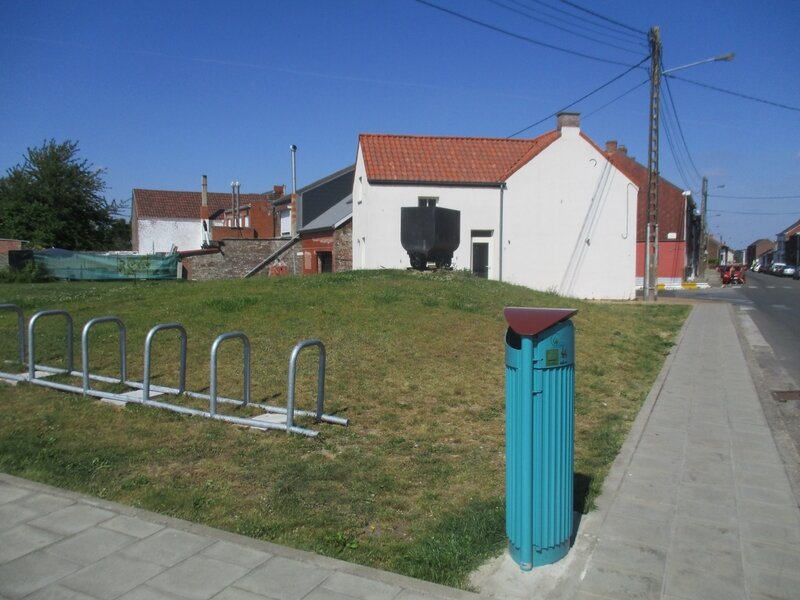 ---
17 February 2020
Start of the renovation works at the Van Gogh HOuse bis in Petit-Wasmes.
This attached house will offer additional space to the Cutural Centre of Colfontaine to organise Van Gogh related cultural events.
The works were due to be finished in 2015...
17 février 2020
Début des travaux de rénovation de la Maison Van Gogh bis de Petit-Wasmes.
Cette maison offrira de l'espace supplémentaire au Centre Culturel de Colfontaine pour organiser des activités culturelles autour du thème de Van Gogh.
Les travaux auraient dû être terminés en 2015...
17 februari 2020
Aanvang van de werkzaamheden aan het Van Gogh Huis bis in Petit-Wasmes.
Dit tweede huisje zal extra ruimte geven aan het Cultuurcentrum van Colfontaine voor het organiseren van culturele activiteiten rond het Van Gogh thema.
Deze werken moesten in principe klaar zijn in 2015...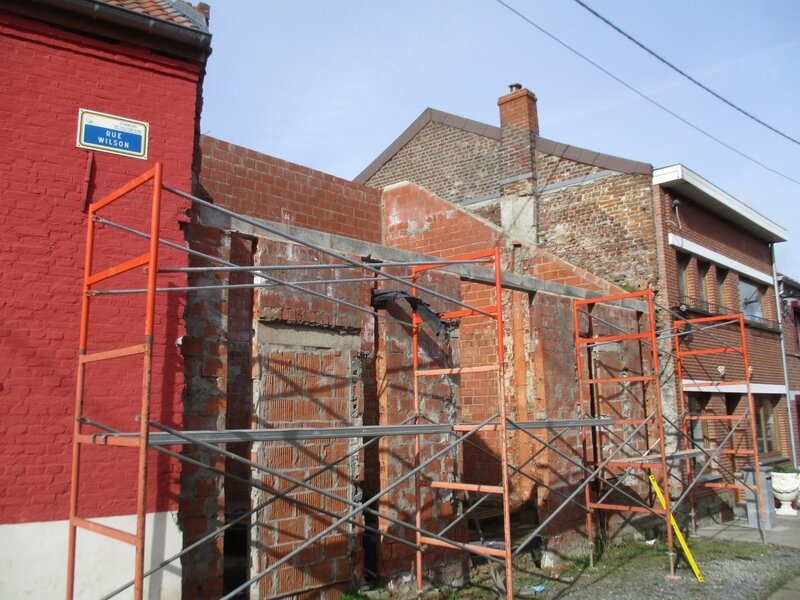 2012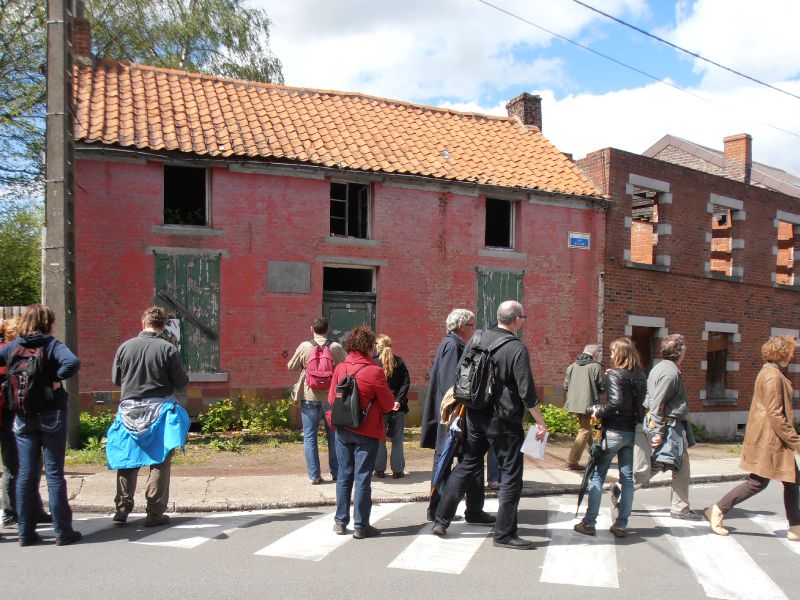 2015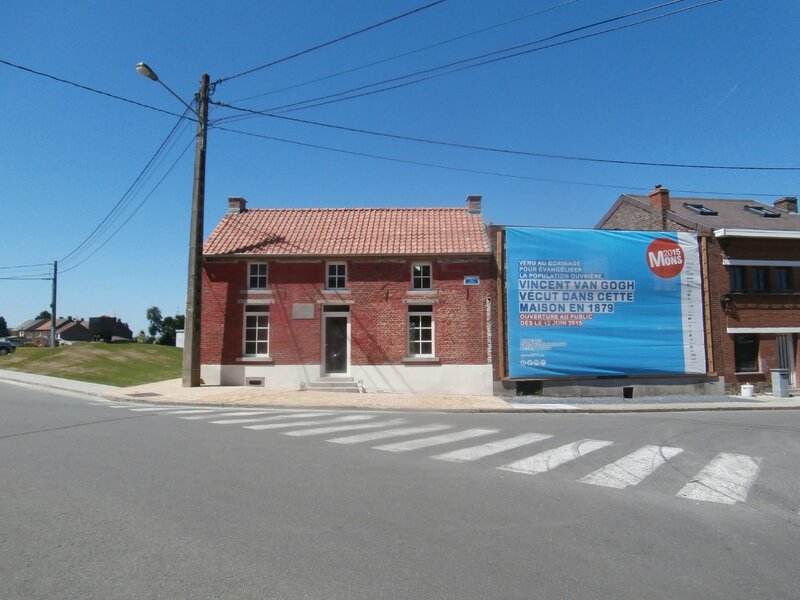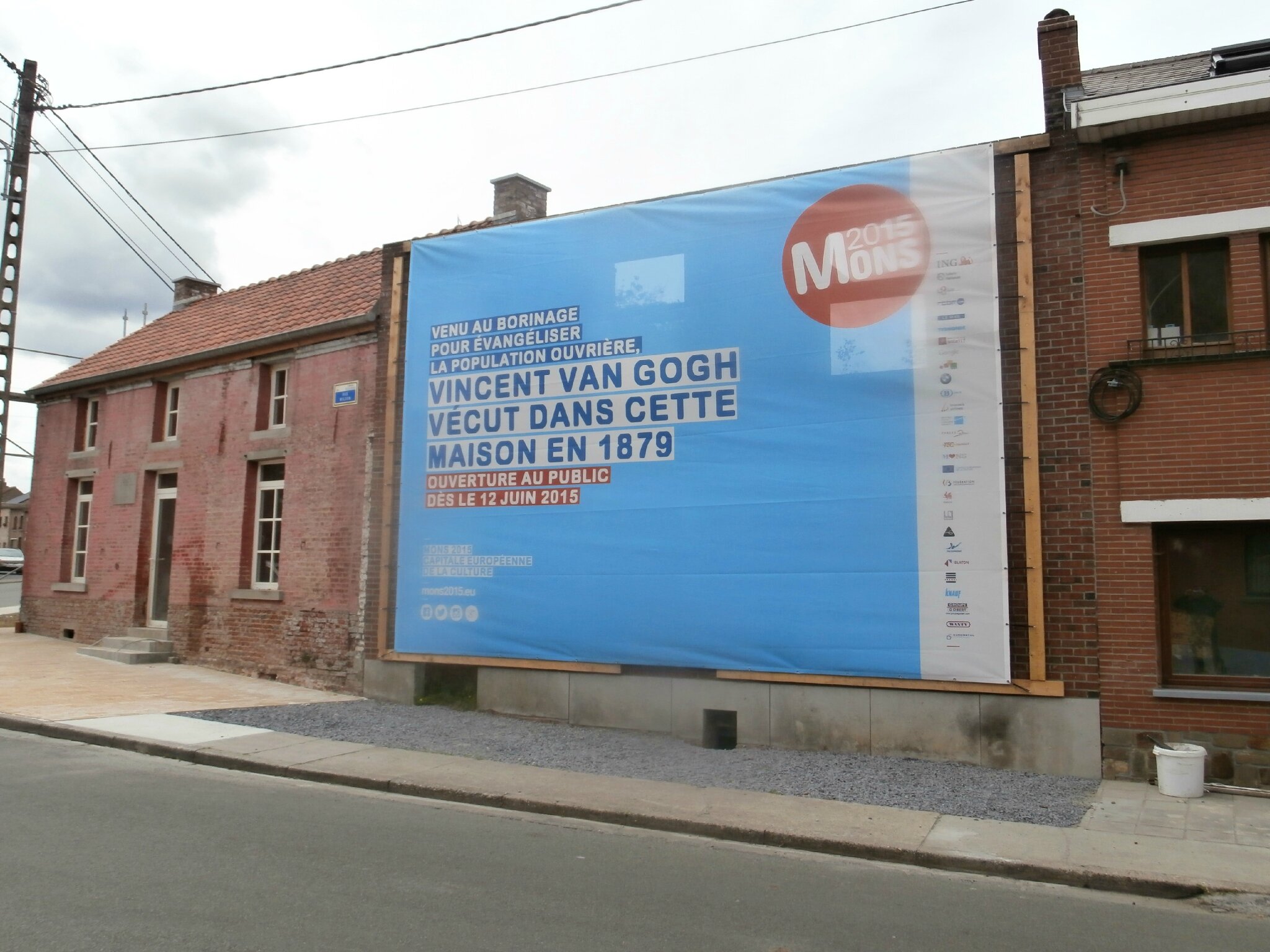 Project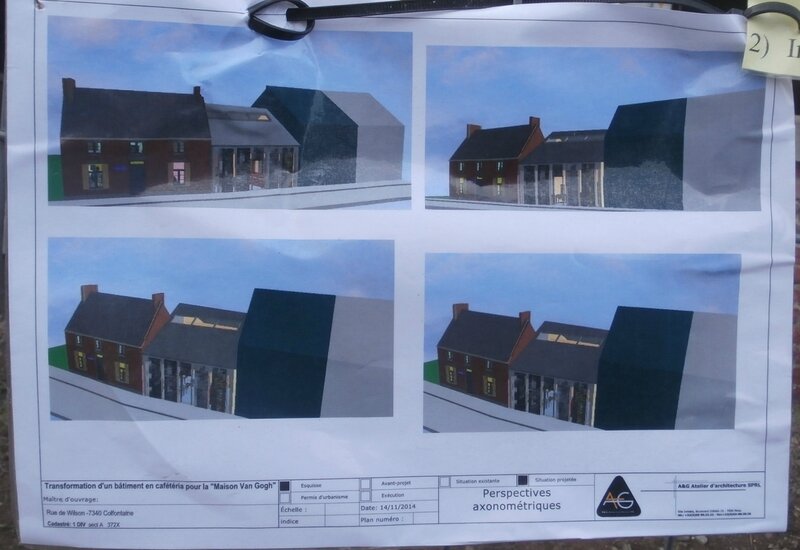 ---
Photos step by step
27/12/2017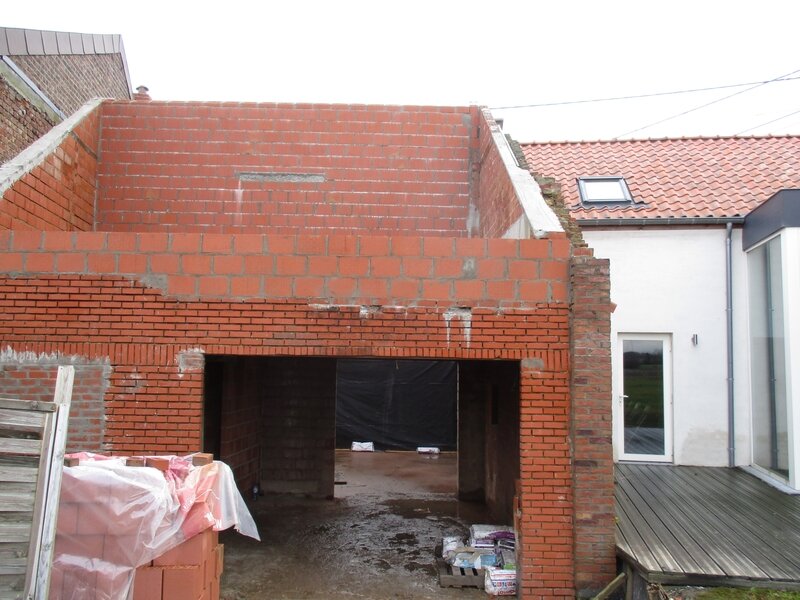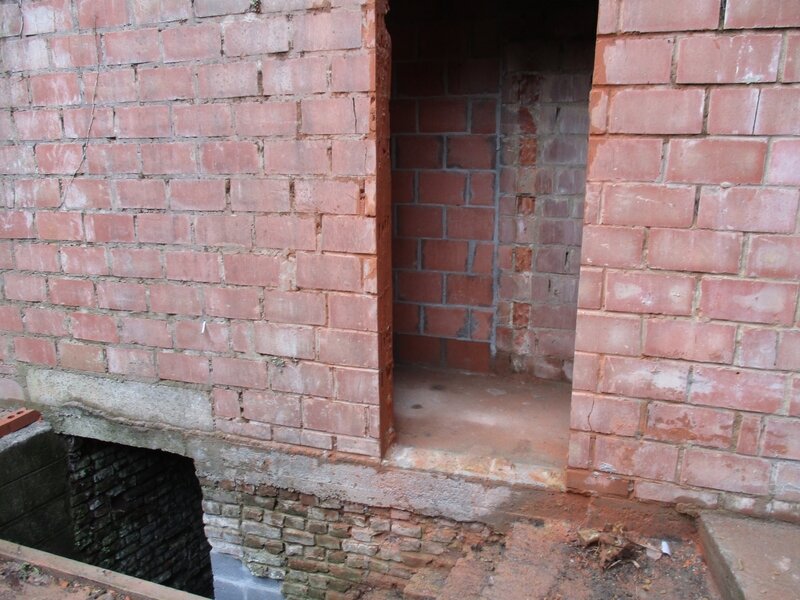 17/12/2017
Start of roof works / Début des travaux de toiture / Begin van de dakwerken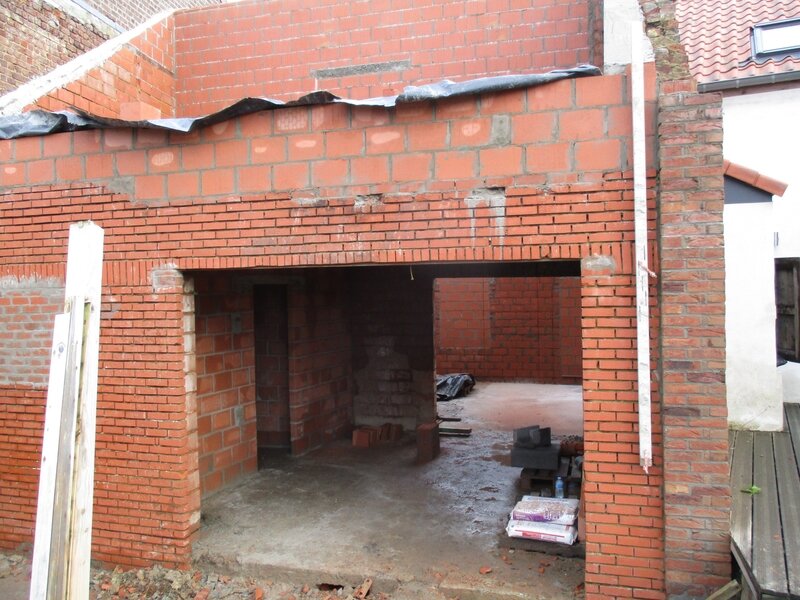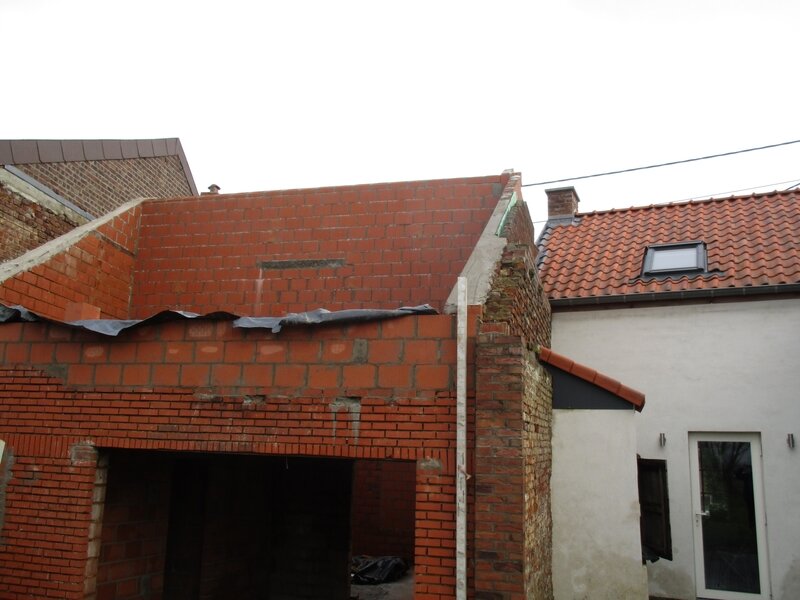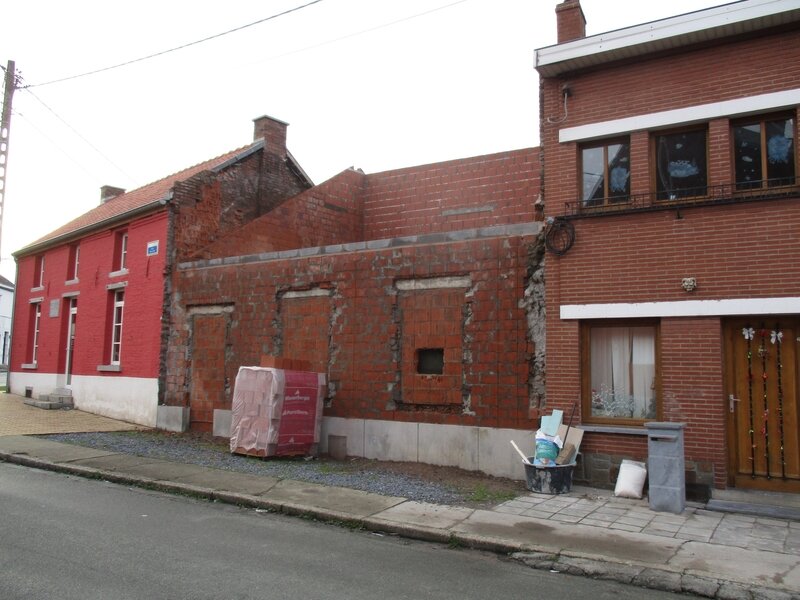 27/10/2017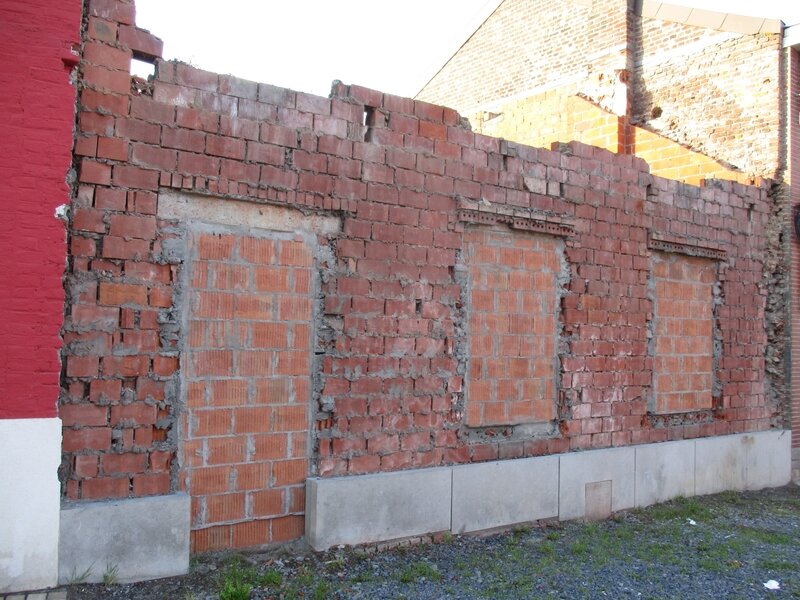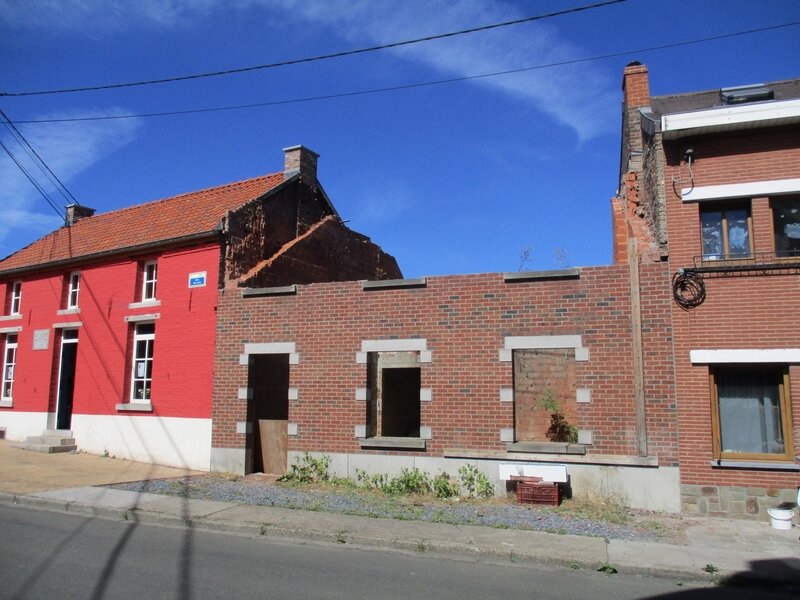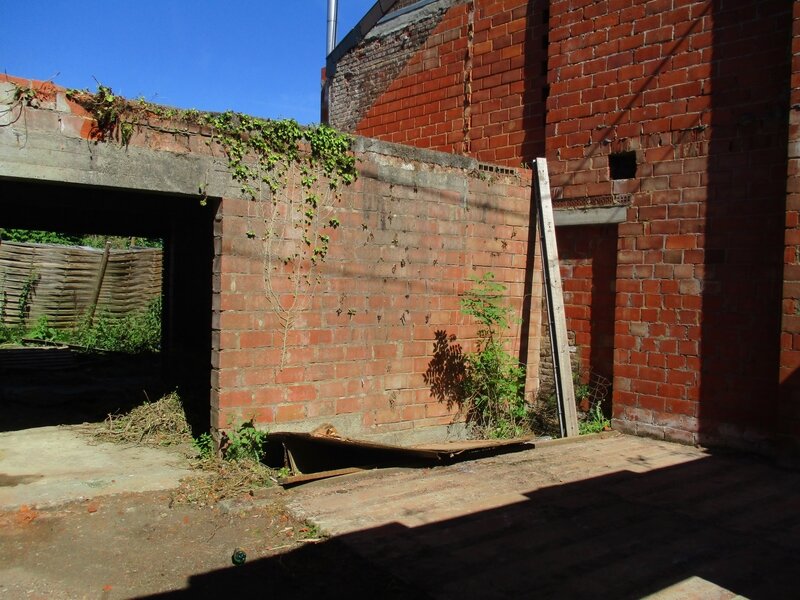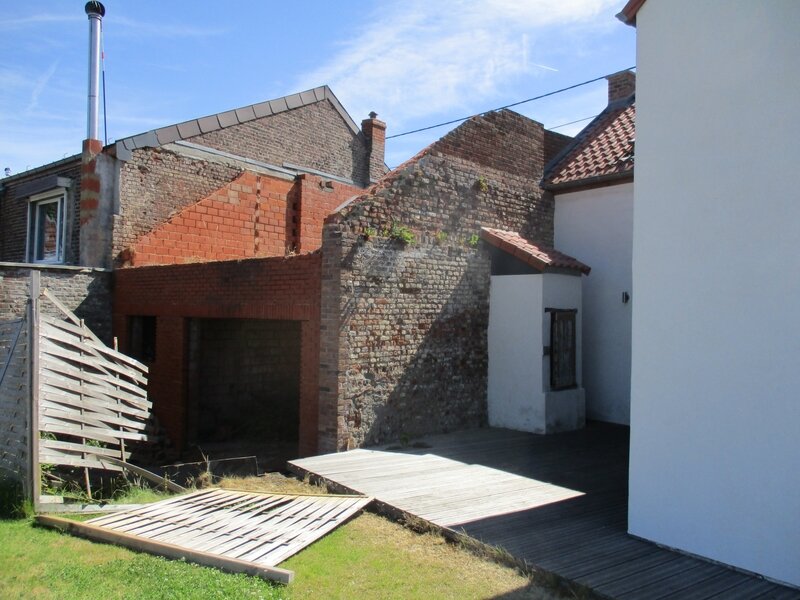 ---
06/06/2017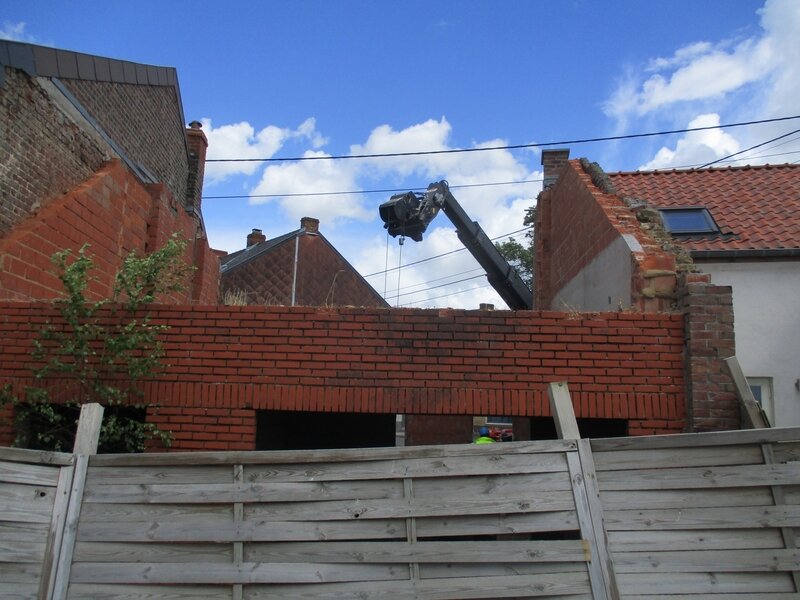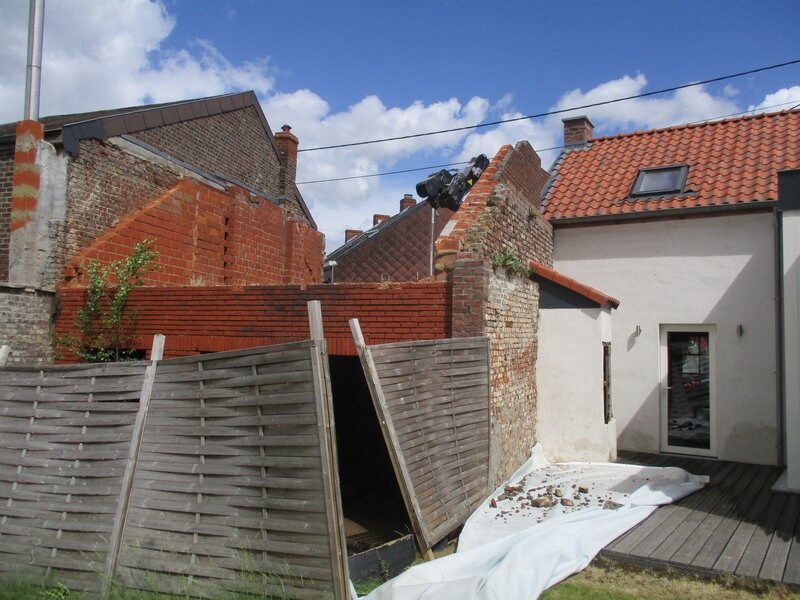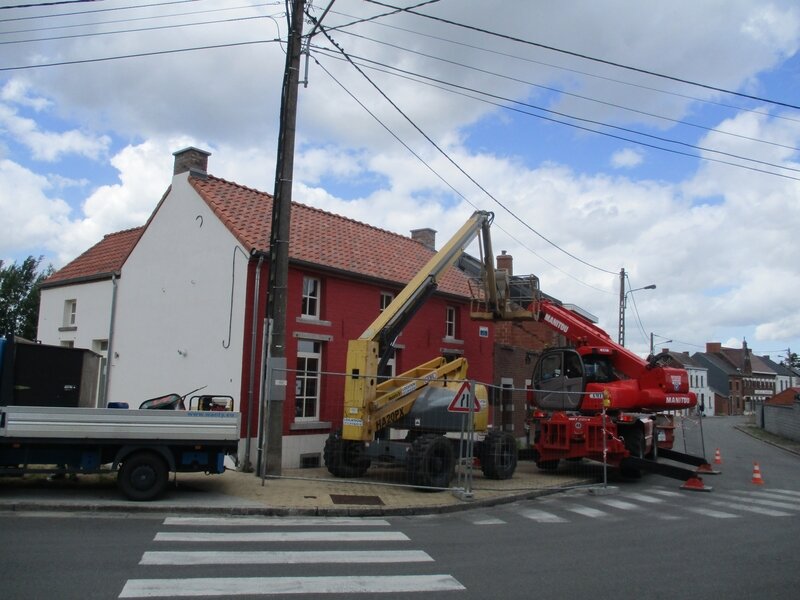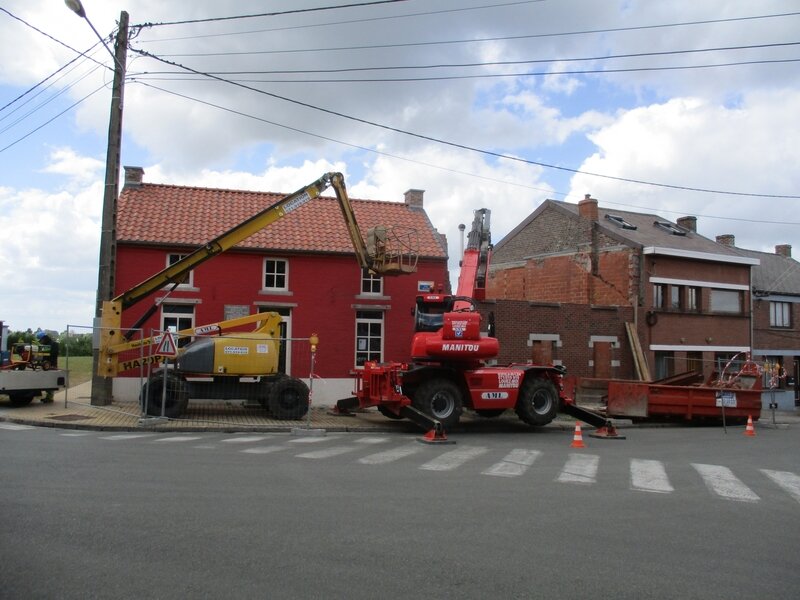 ---
01/06/2017