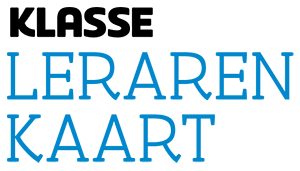 Lerarendag | Van Gogh-wandeling in de Borinage
Tijdens deze lerarendag maak je samen met de gids een wandeling van 12 km tussen Petit-Wasmes en Dour, waar Vincent Van Gogh heeft gewoond en gewerkt als lekenprediker onder de mijnwerkers. Je krijgt uitleg over de steenkoolontginning in de Borinage. Je beklimt enkele terrils met een mooi panorama van de streek.
Programma
9.30 u. : Afspraak met Filip Depuydt in Café "Bella Vita" - Rue Saint-Pierre 72 - 7340 Colfontaine.
10 u. : Start van de wandeling.
Je maakt een wandeling van 12 km tussen Petit-Wasmes en Dour langs de plaatsen waar Van Gogh heeft gewoond en gewerkt. De Nederlandstalige gids illustreert de wandeling met brieven die Vincent vanuit de Borinage aan zijn broer Theo heeft geschreven.


Onderweg krijg je uitleg over de steenkoolontginning en de oorsprong van de industriële revolutie in ons land. Je beklimt ook enkele terrils (sintelbergen) om daarna te genieten van prachtige vergezichten over de streek.

Middagpicknick in het "Maison du Peuple" van Dour.


Aan de overzijde van straat is een broodjeszaak "La Tartin" en er is ook een GB Market in de buurt. Je middagmaal mag je zelf meebrengen of kan je ter plaatse kopen.

16 u. : einde van de wandeling.
Dit is geschikt voor:
Jouw korting of voordeel
Om het exclusieve voordeel voor leraren te zien, moet je een geldig Lerarenkaart-nummer hebben.
Inschrijven via volgende link :
https://www.klasse.be/voordelen-aanbod/lerarendag-goghwandeling-borinage-lerarenkaart/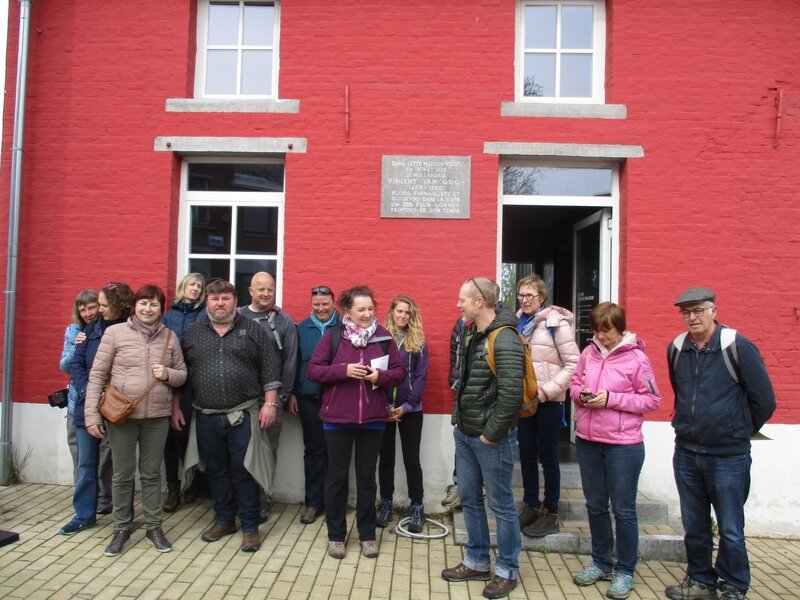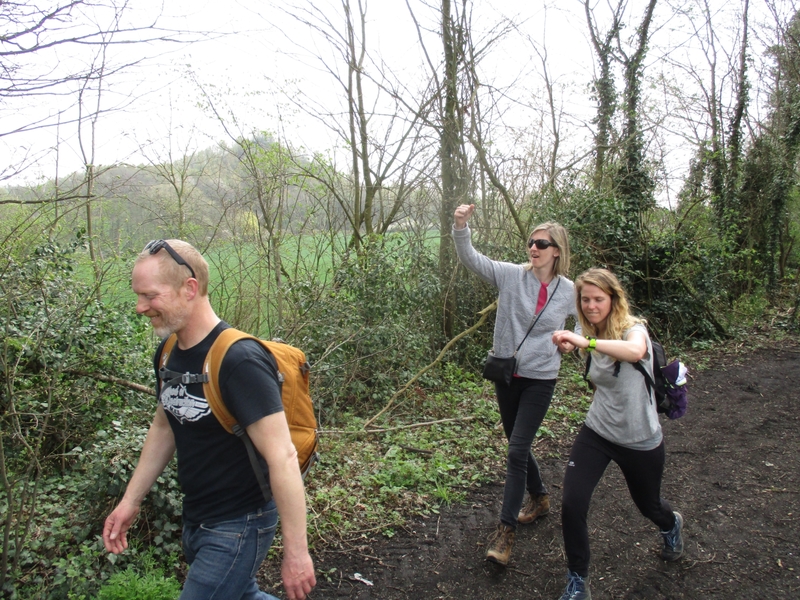 Andere datum om te onthouden :
Zaterdag 21 april 2018 : Lerarendag in de Grand-Hornu