Tuesday, April 24, 2018
Four unexpected visitors at the Marcasse coal mine this week :
Marianela and Daniel from Montevideo (Uruguay), Corinne from Lausanne (Switzerland) and Magdalena from Warsaw (Poland). They all came to the Borinage to discover Vincent Van Gogh's heritage places.
Who's next ?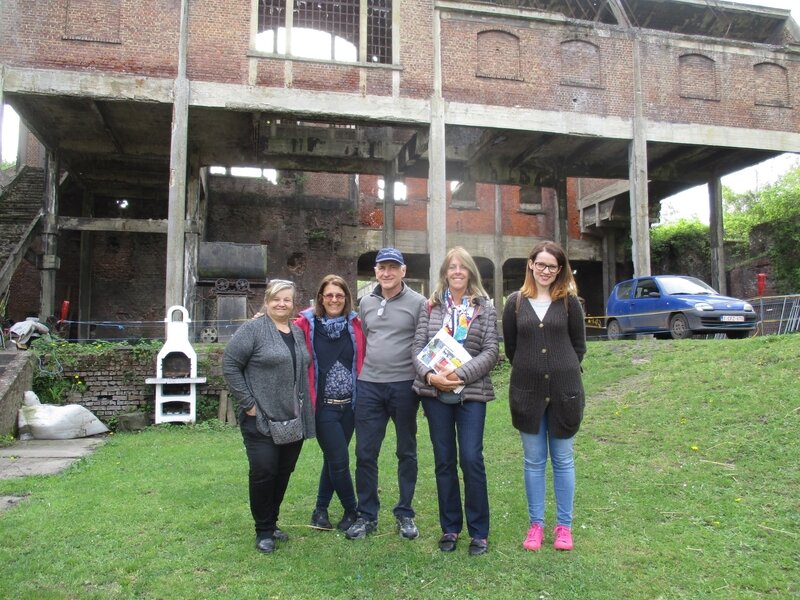 Nadine, Corinne, Daniel, Marianela and Magdalena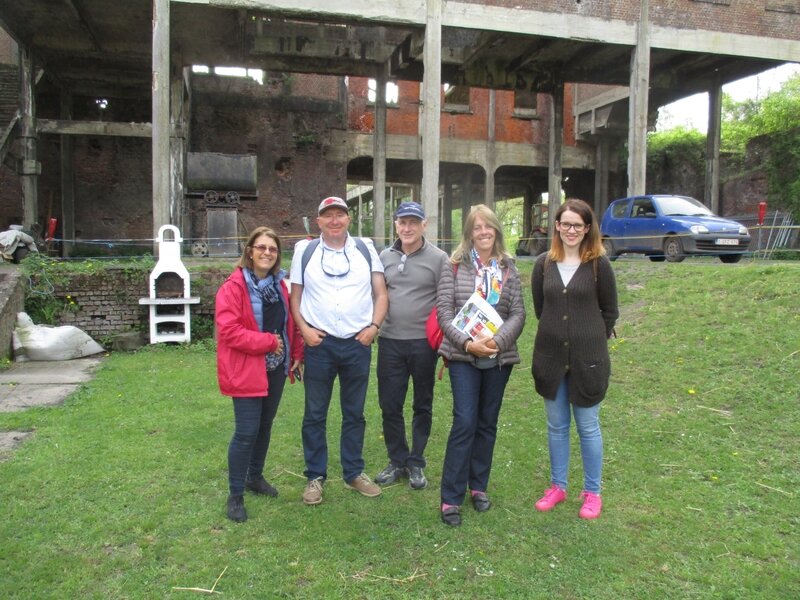 Thanks a lot for your visit !
It was a real pleasure guiding you !!
Filip