Saturday / samedi / zaterdag
30-03-2019
29 participants for the 1st Van Gogh guided walk in Petit-Wasmes organised by Borigines at the occasion of Vincent's 166th birthday..
29 promeneurs à Petit-Wasmes pour célébrer le 166ème anniversaire de Vincent.
29 deelnemers aan de Van Gogh wandeling in Petit-Wasmes ter gelegenheid van de 166e verjaardag van Vincent.
Charbonnage de Léquipe au complet - Ruelle Baronnette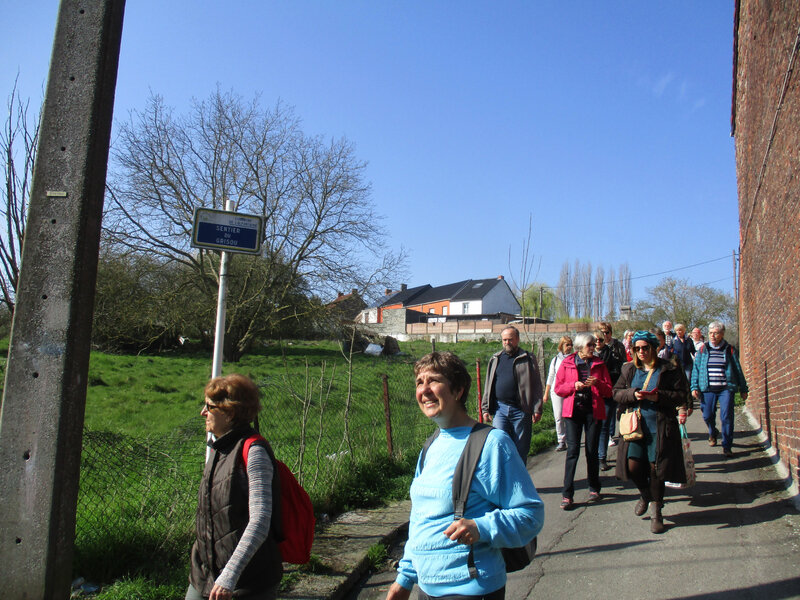 Sentier du Grisou
Rue A.Pannier
Place Saint-Pierre - Bust by Ossip Zadkine
(photo : Rosanne Jakubiak)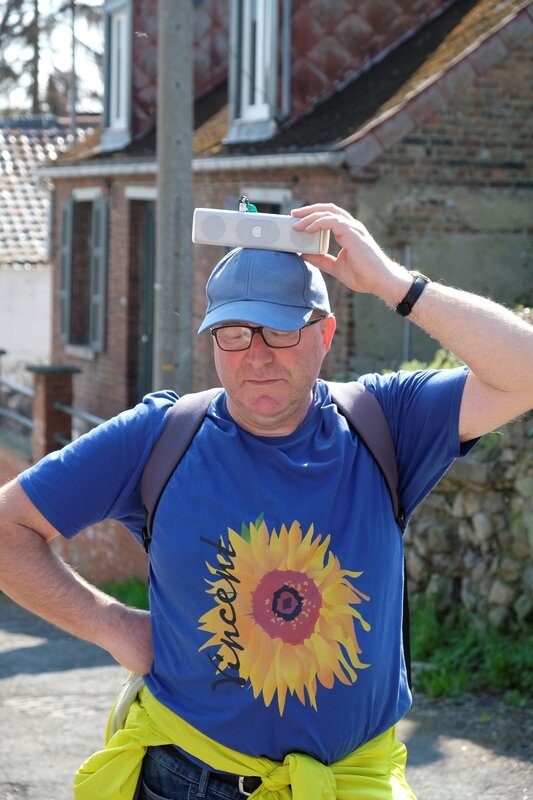 Follow the guide and listen to Vincent's letters
(photo : Rosanne Jakubiak)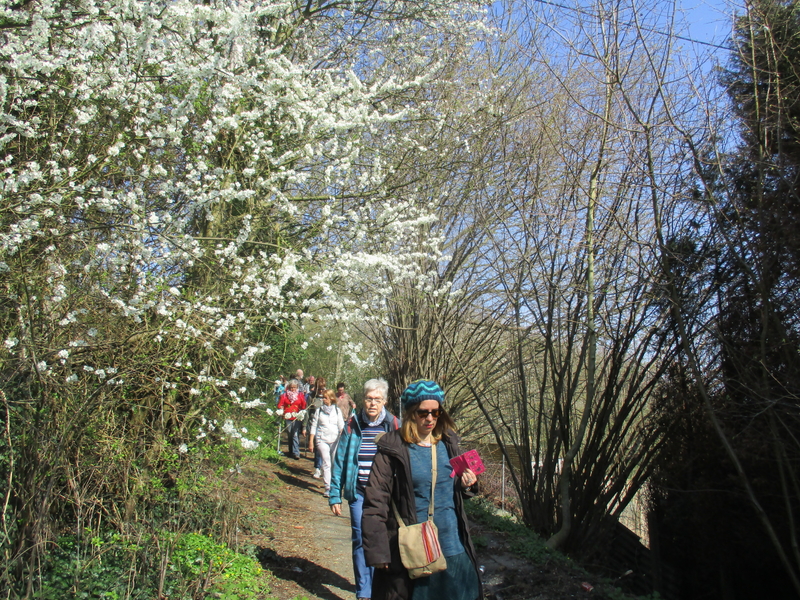 Ruelle Saint-Roch
Ruelle Saint-Roch
Chemin de Messe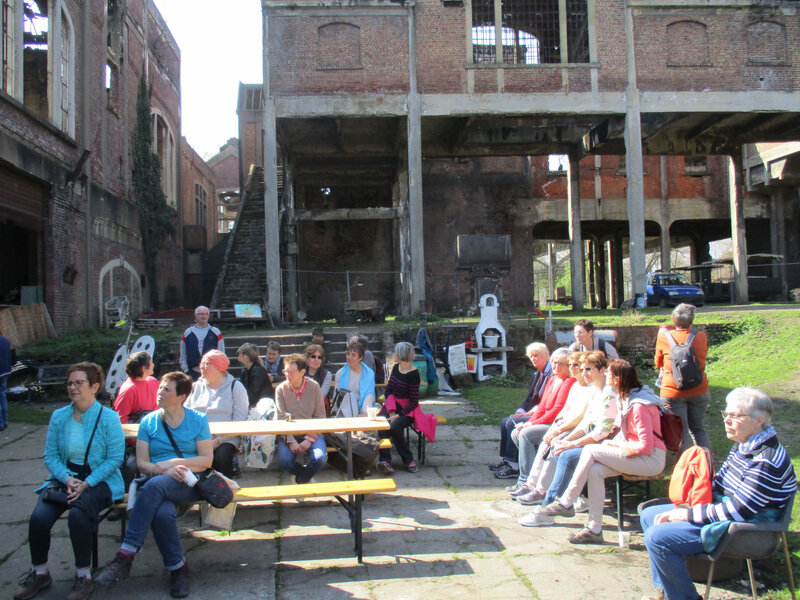 Marcasse
Merci à tous les participants !!!!
Next dates : Sunday, July 28 and Sunday, October 13, 2019.
Prochaines dates : dimanche 28 juillet et dimanche 13 octobre 2019.
Volgende data : zondag 28 juli en zondag 13 oktober 2019
Info :
Borigines
FilipDepuydt
Tel: : +32-(0)487-68 58 59
E : filip.depuydt@netc.eu