Lundi, 26 août 2019
Promenade Van Gogh avec le Centre Cerfontaine de Péruwelz
Sous un soleil de plomb (+/- 30°C), Caroline et Pauline et leurs résidents du Centre Cerfontaine sont venus découvrir les lieux Van Gogh à Petit-Wasmes.
La journée s'est terminée avec un pique-nique (à l'ombre) au Charbonnage de Marcasse.
Merci à Nadine et Riccardo pour le bon accueil !!
Van Gogh green sculpture and view on Marcasse slag mountain /
Taupière Van Gogh avec vue sur le charbonnage de Marcasse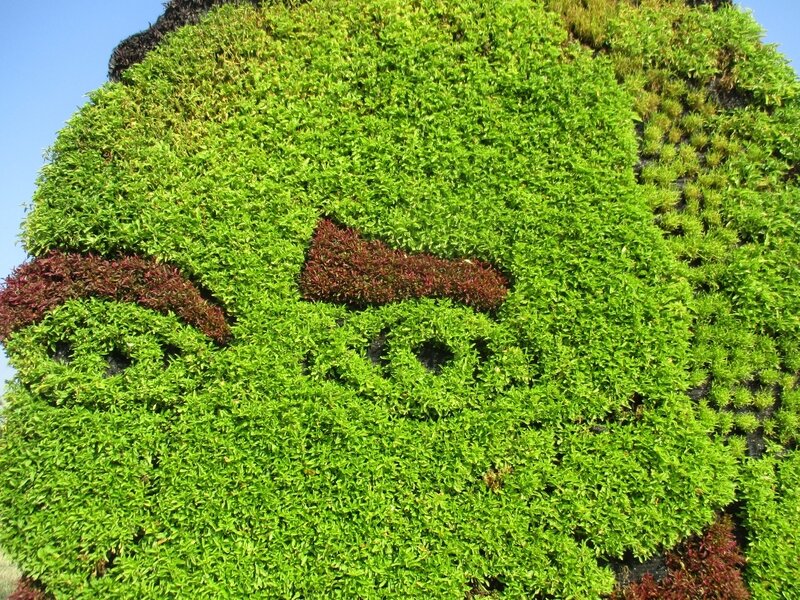 Vincent is watching you !!!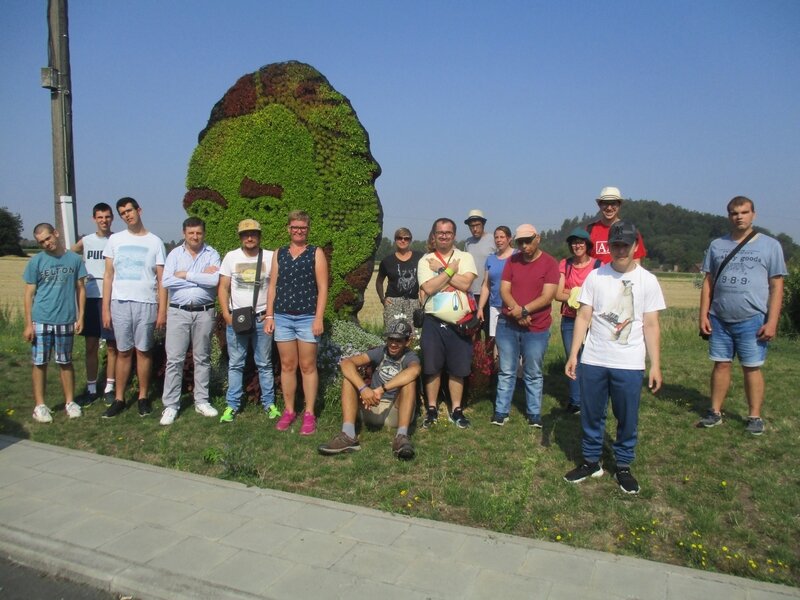 Before the start / Avant le départ
The coal carriage / le charriot à charbon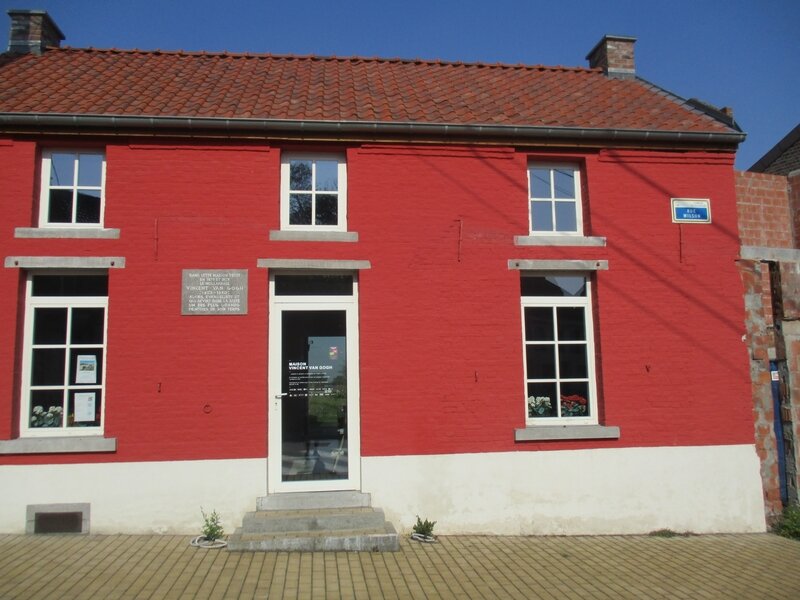 Van Gogh House / Maison Van Gogh
Short visit / Petite visite...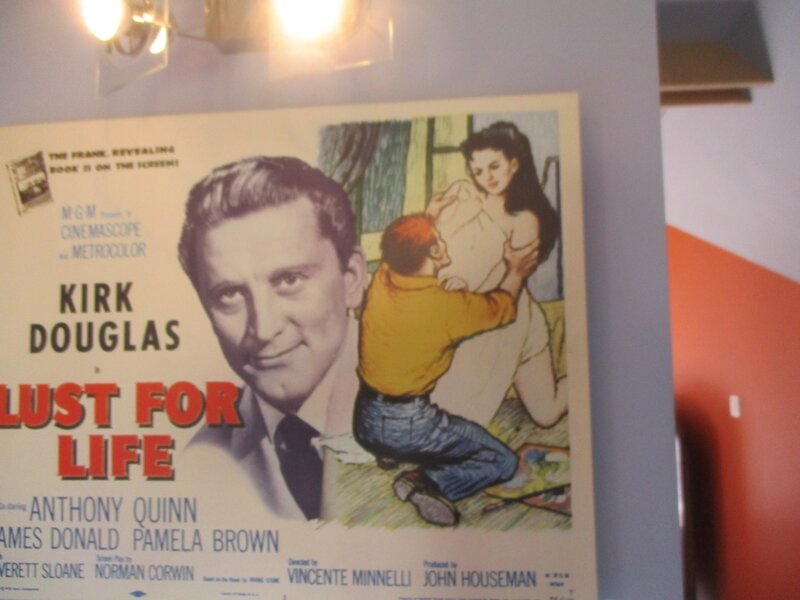 "Lust for Life" (1955)
"La Vie Passionnée de Van Gogh" (1955)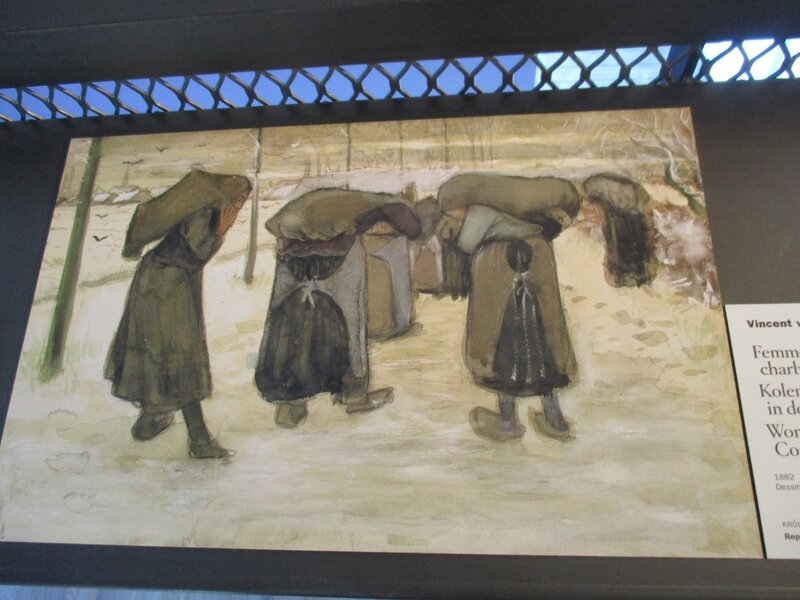 "Les Sclôneuses"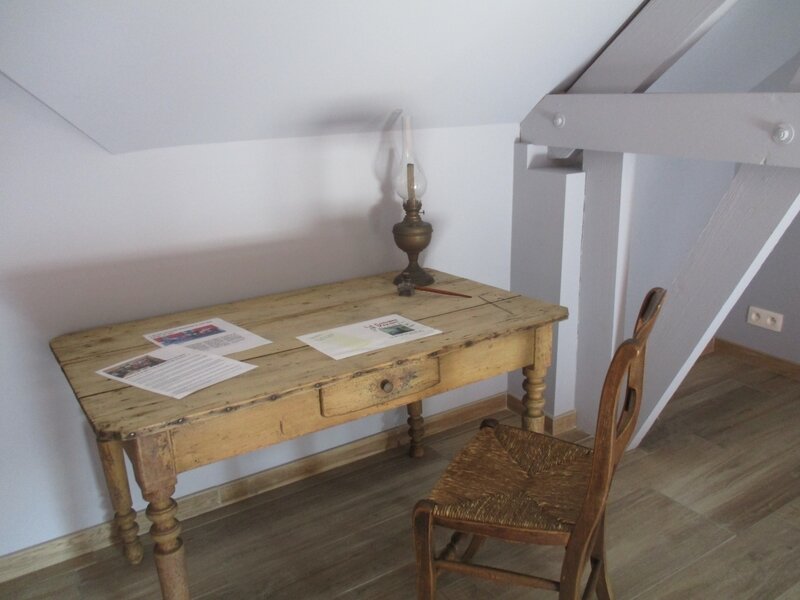 Vincent's desk / Bureau de Vincent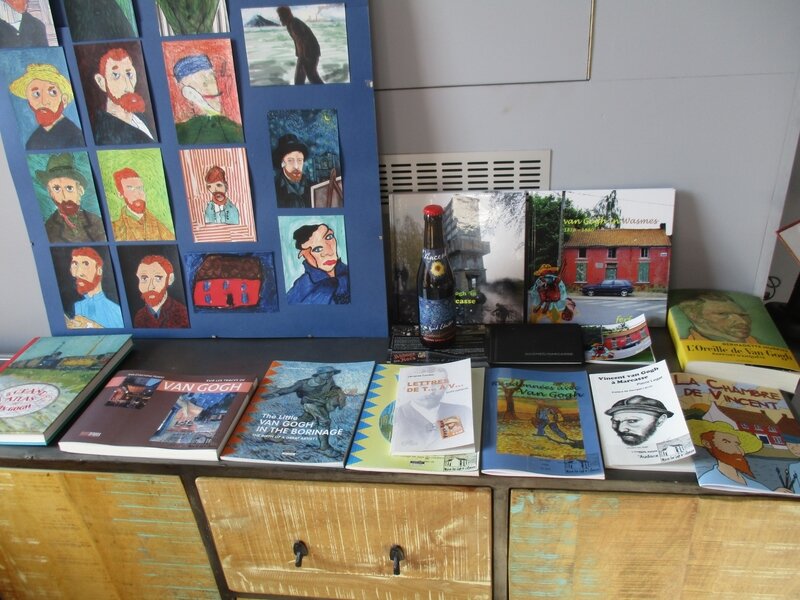 Books & postcards / Livres & cartes postales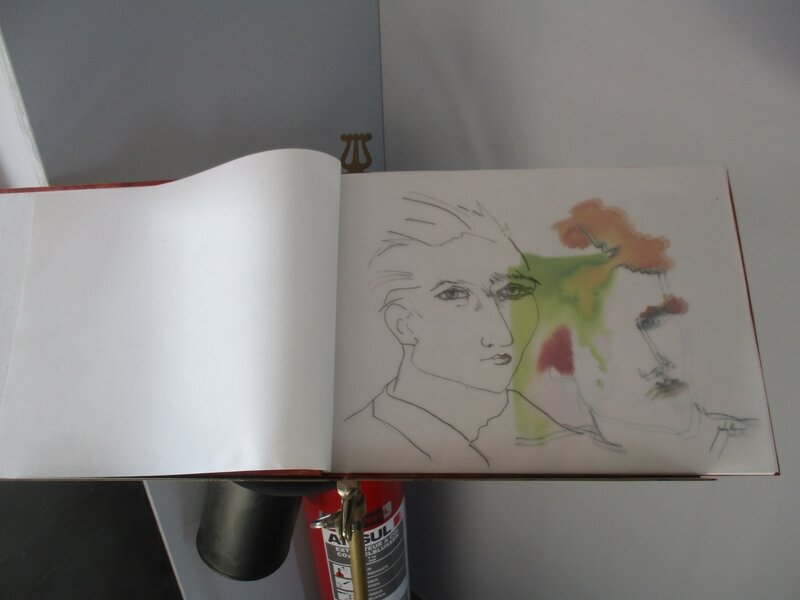 Visitor's book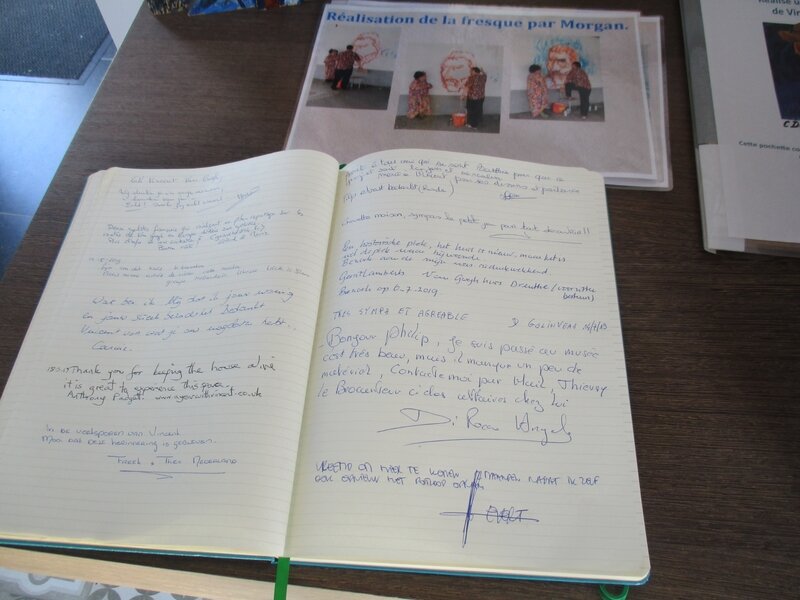 Livres d'or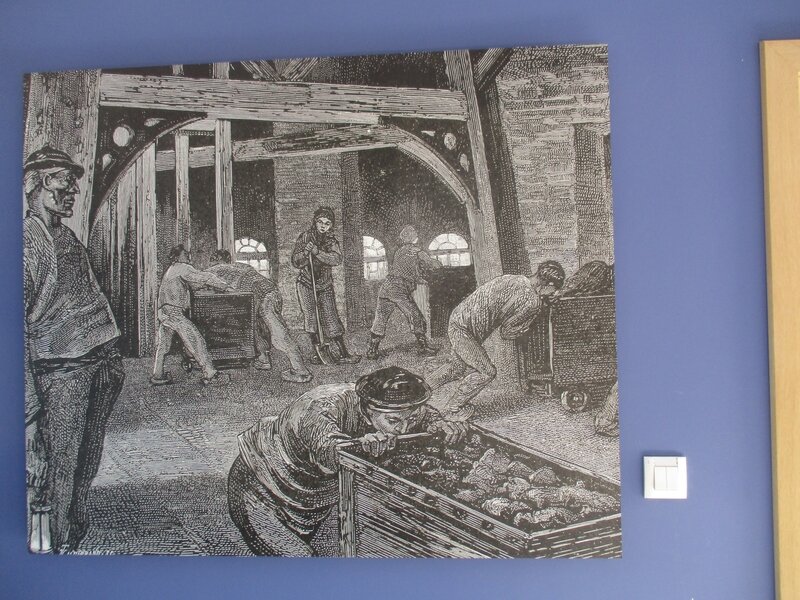 Action !!!
Place Saint-Pierre with Van Gogh bust by Ossip Zadkine /
avec buste Van Gogh de Ossip Zadkine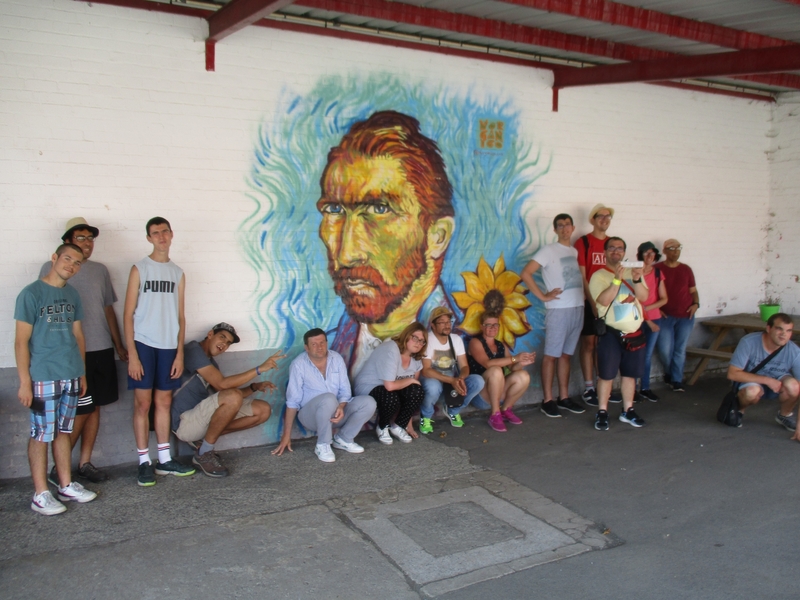 Busiau school in front of mural painting by Morgan Ico (London, June 2019) /
Ecole Busiau devant la painture murale de Morgan Ico (Londres, Juin 2019)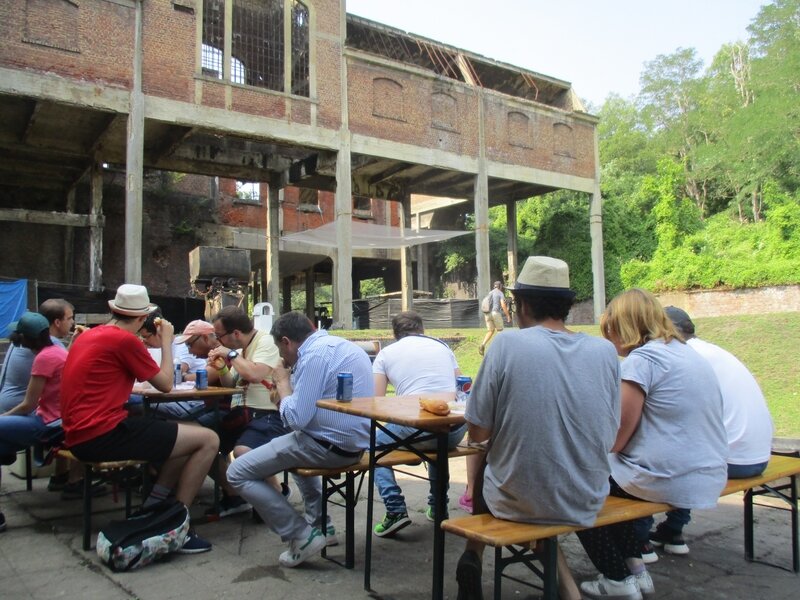 Picknick at Marcasse coal mine / pique-nique au charbonnage de Marcasse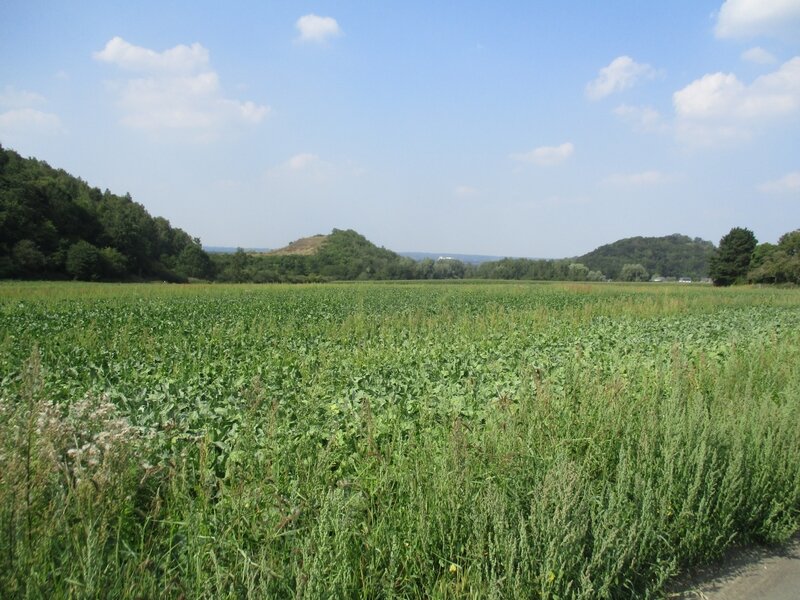 View on the Borinage slag mountains / Vue sur les terrils borains