Thursday, 12 September 2019
Van Gogh walk with a group of SHAPE ladies
The Supreme Headquarters of the Allied Powers in Europe - SHAPE - are based in Casteau, just north of the town of Mons.
While their parrtners are doing theire military duties,h some of the partners gather to share experiences and to visit cultural events or musea in the region.
On 12 September 8 ladies from Belgium, Canada, Denmark, Germany, United Kingdom joined me to discover Vincent's heritage in Wasmes.
Before the start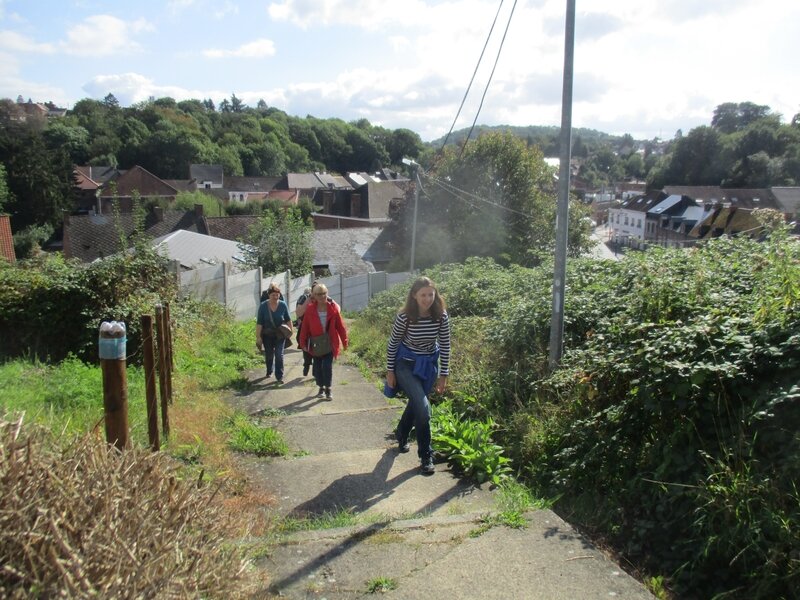 Ruelle Baronnette
Coffee and pagnon break at Marcasse coal mine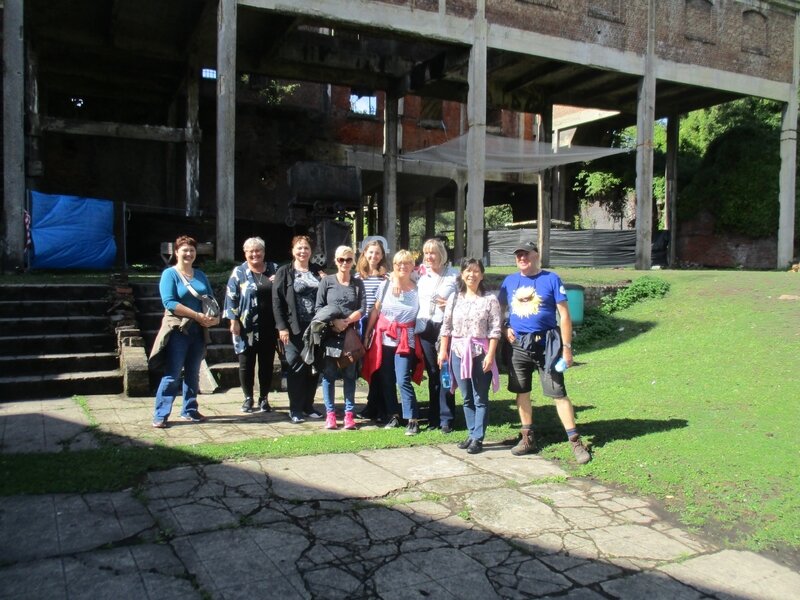 Marcasse coal mine
Many thanks to Tania for including the Van Gogh walk in her cultural programme !
Hope to see you again !