Balade "Klasse - Lerarenkaart' Wandeling 2 : 17 mai 2012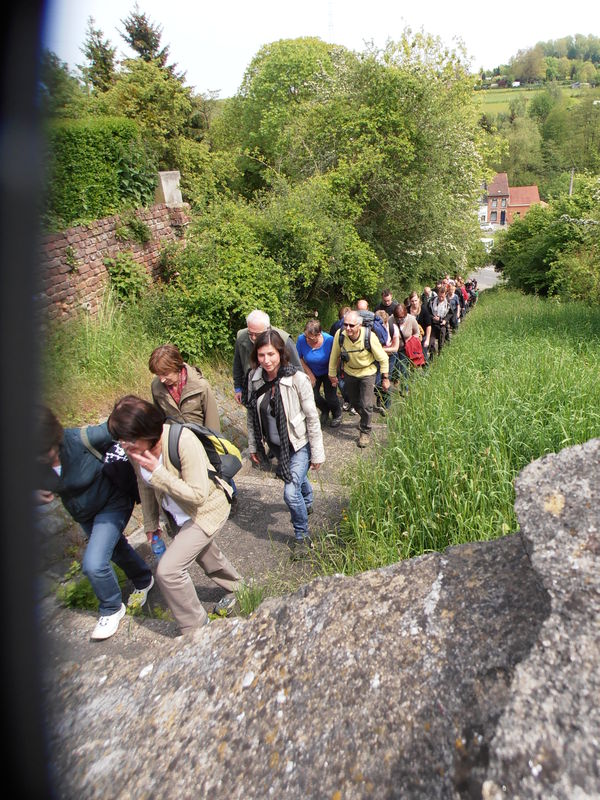 Donderdag 17 mei 2012 (Hemelvaart) : Tweede "Klasse - Lerarenkaart" Van Gogh wandeling door Wasmes voor leerkrachten uit het Nederlandtalig onderwijs.

Thursday, May 17th, 2012 : Second Van Gogh walk through Wasmes for a group of teachers of the flemish community of Belgium.

Jeudi 17 mai 2012 (Ascension) : Deuxième promenade Van Gogh à Wasmes pour des enseignants de la communauté flamande.