Wasmes - Maison Van Gogh : Up-date Travaux / Works / Werken"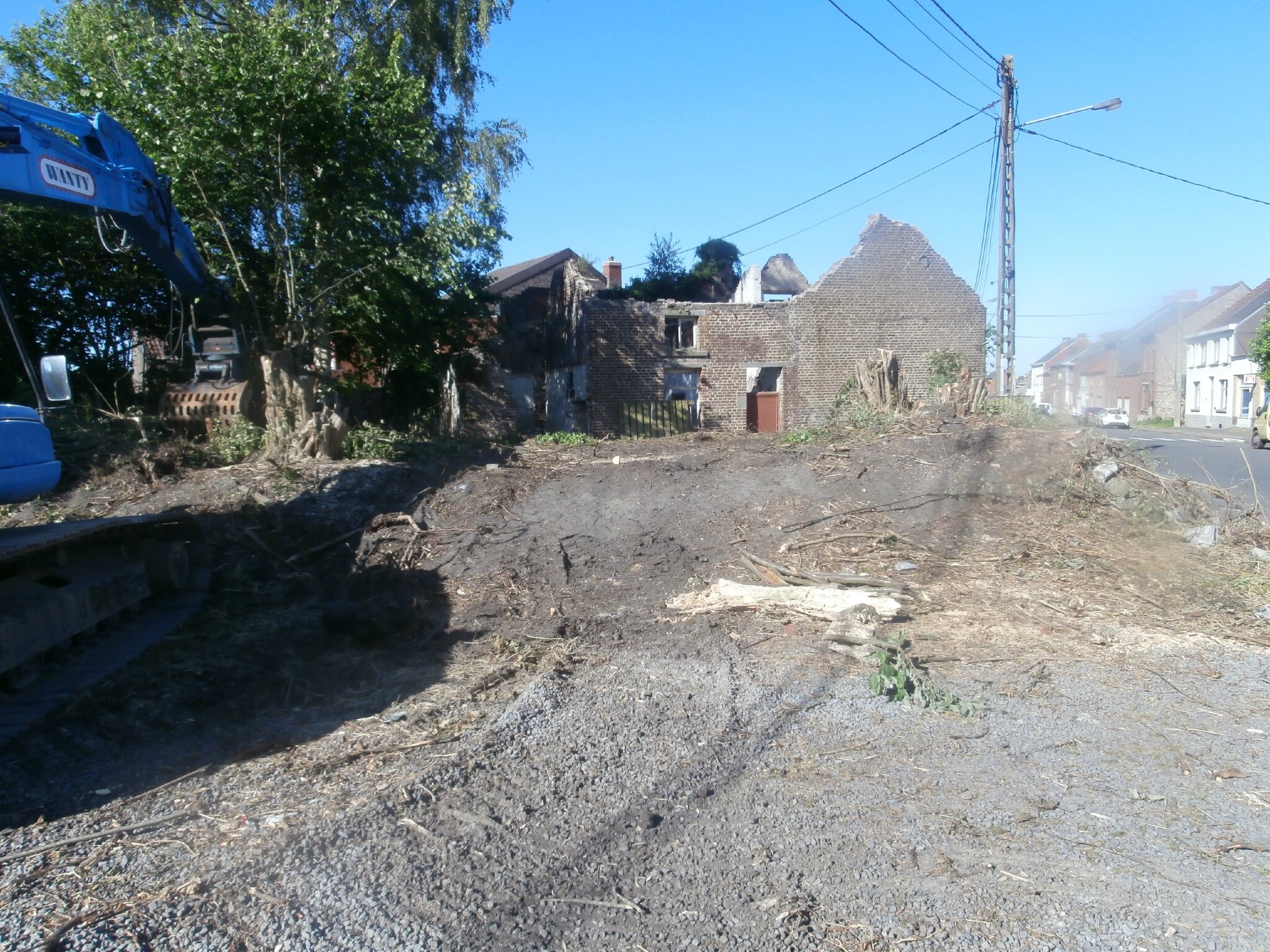 Les travaux de rénovation de la "Maison Denis" ont commencé le 26 mai 2014.
Reportage photo de l'évolution des travaux.

Ranovation works of the "Maison Denis" have started on May 26th, 2014.
Photo rseries of the evolution of the works.

De renovatiewerken van het "Maison Denis" werden aangevat op 26 mei 2014.
Fotoreportage van de evolutie van de werken.