MARCASSE
Travaux en cours
Grâce aux donations reçues à l'occasion de notre projet de crowdfunding (fin 2015),, les dons sur le compte « Marcasse et sa mémoire asbl. », les dons des visiteurs du site, …
Nadine et Riccardo ont pu installer 3 toilettes dans le bâtiment d'accueil.
L'intérieur de ces toilettes sera bientôt peint par une artiste locale dans un « style Van Gogh ».
Werk in uitvoering
Dankzij de schenkingen ontvangen tijdens het crowdfundingproject (eind 2015),, de stortingen op de rekening van « Marcasse et sa mémoire asbl. », schenkingen van bezoekers van de site, …
Hebben Nadine en Riccardo drie toiletten kunnen installeren in het ontvangstgebouw.
Het interieur van deze toiletten zal binnenkort door een lokale kunstenares in « Van Gogh stijl» worden geschilderd..
Wordt vervolgd…
Works in process
Thanks to donations during our crowdfunding campaign (end of 2015), donations on the « Marcasse et sa mémoireasbl. account», gifts by visitors of the site, …
Nadine and Riccardo were able to install thrree toilets in the entrance building..
The interior of these toilets will soon be "Van Gogh styled" by a local artist.
To be continued…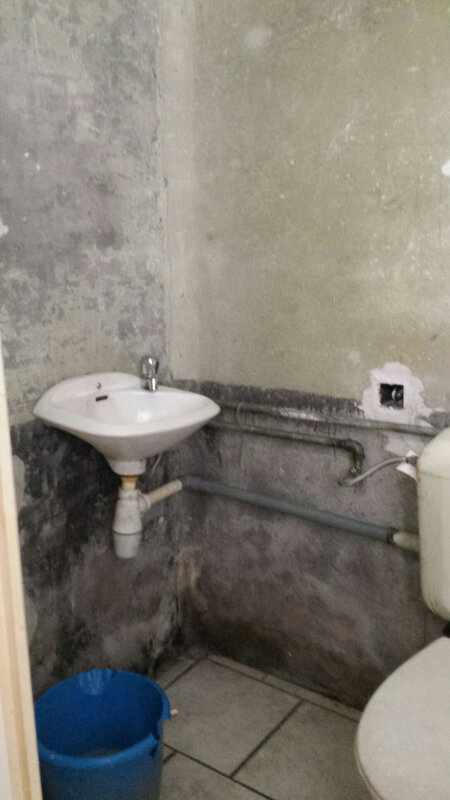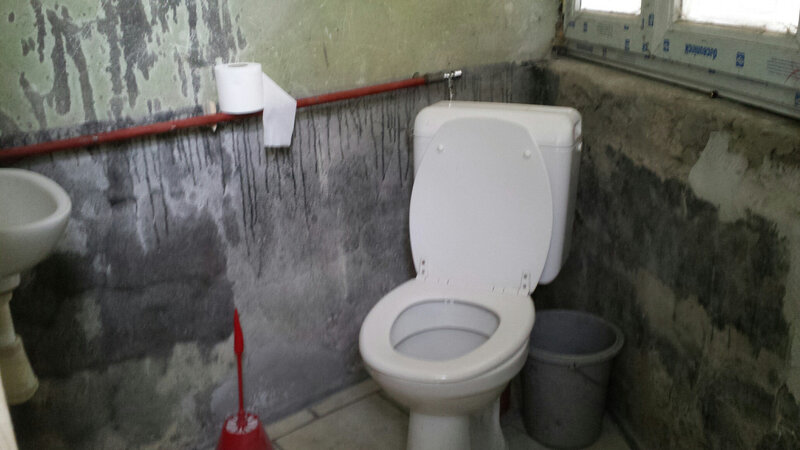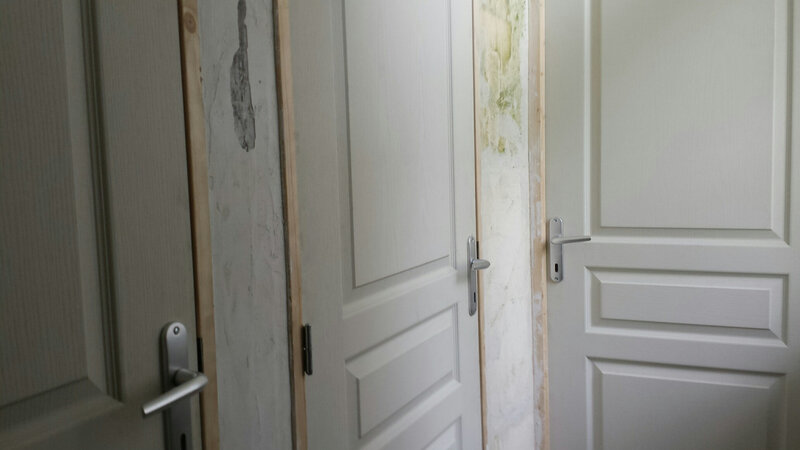 Merci pour votre soutien !!!
Dank voor uw steun !!!
Thanks for your support !!!
Contact
Charbonnage de Marcasse
Sentier de Saint-Ghislain 7
7340 Wasmes (Colfontaine)
Borinage
Belgium
Mme. Nadine Gravis
T : +32-(0)474-17 64 64
E : riccanad@msn.com