L'asbl "Marcasse et sa mémoire" 2.0
The new "Dream Team" for Marcasse
Le lundi 19 juin dernier s'est tenue la première Assemblée Générale de l'asbl Marcasse et sa mémoire "new look". L'asbl créée par les propriétaires du charbonnage de Marcasse, Nadine Gravis et Riccardo Barberio, a été renforcée par une équipe de sympathisants motivés. L'objectif de ses membres est de revaloriser et faire revivre cet ancien charbonnage dans lequel est descendu Vincent Van Gogh en avril 1879, par l'organisation d'une série d'événements culturels et festifs.
L'équipe
Président : Filip Depuydt,
Vice-Présidente : Nadine Gravis,
Secrétaire : Claudio Paravano,
Trésorière : Laura Merlevede.
Membres : Cédric Alavoine, Riccardo Barberio, Paul Berckmans, Yves Carlier, Stanislaw Di Meo, Stéphanie Goossens,Marie-France Lembourg
avec l'aide "freelance"de : France Alfano, Jean-Yves Deglasse, Philippe Delforge, Xavière Minet, Carmelo Terranova, Pascal Tierce, Laurence Van Oost...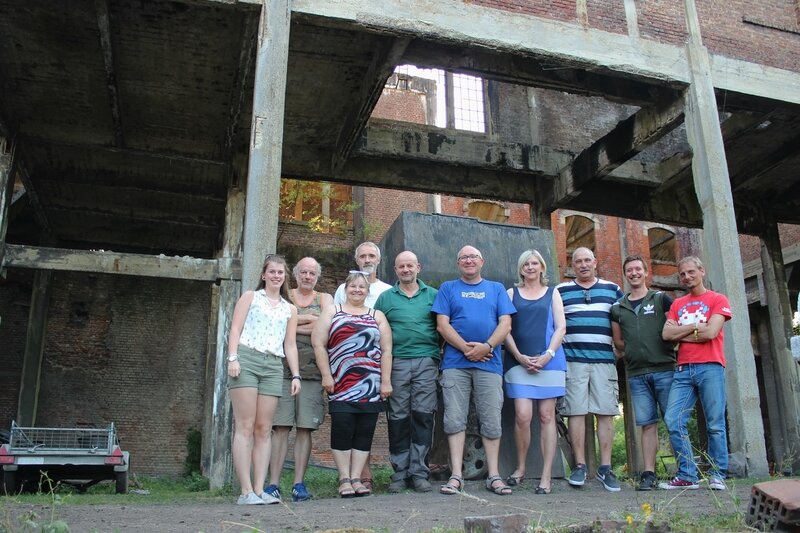 ---> Laura Merlevede, Paul Berckmans, Nadine Gravis, Yves Carlier, Riccardo Berberio,
Filip Depuydt, Marie-France Lembourg, Claudio Paravano, Stanislaw Di Meo, Cédric Alavoine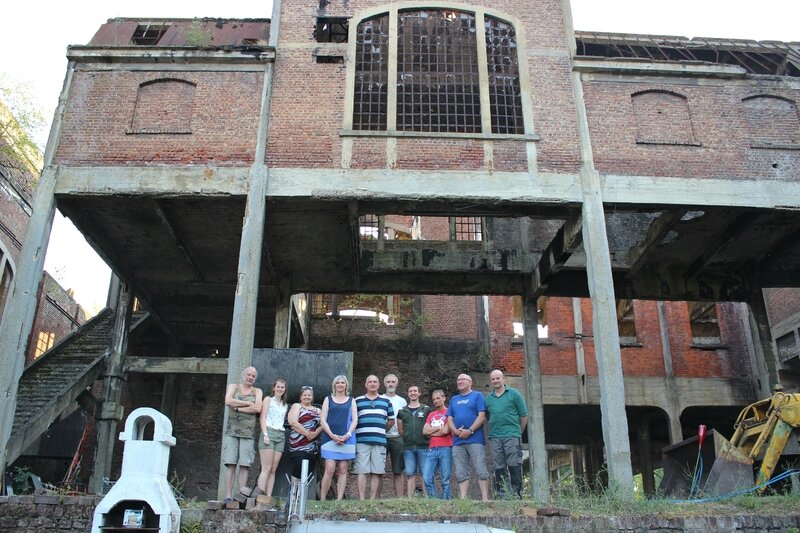 Dates à retenir :
Samedi, 29/07/2017 - "Mardasse aux Chandelles" / "Marcasse by candle light"
Hommage à Vincent Van Gogh (Auvers-sur-Oise, 29/07/1890 - Wasmes, 29/07/2017)
Dimanche, 17/09/2017 - "Rallye Van Gogh"
Concentration de véhicules de +30 ans et rallye touristique de Vincent Van Gogh dans le Borinage. En partenariat avec "Good Old Cars" de Frameries.
Dimanche, 08/10/2017 - "Jogging Van Gogh"
Jogging en partenariat avec Madres asbl.
Contact :
Filip Depuydt : filip.depuydt@netc.eu - 0487-68 58 59
Nadine Gravis : riccanad@msn.com - 0474-17 64 64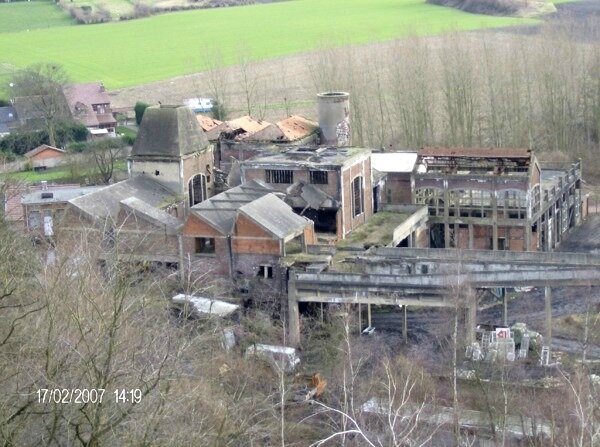 Bonne chance à la nouvelle équipe !!! - Good luck to the new team !!