03-10-2016
Visit Van Gogh Europe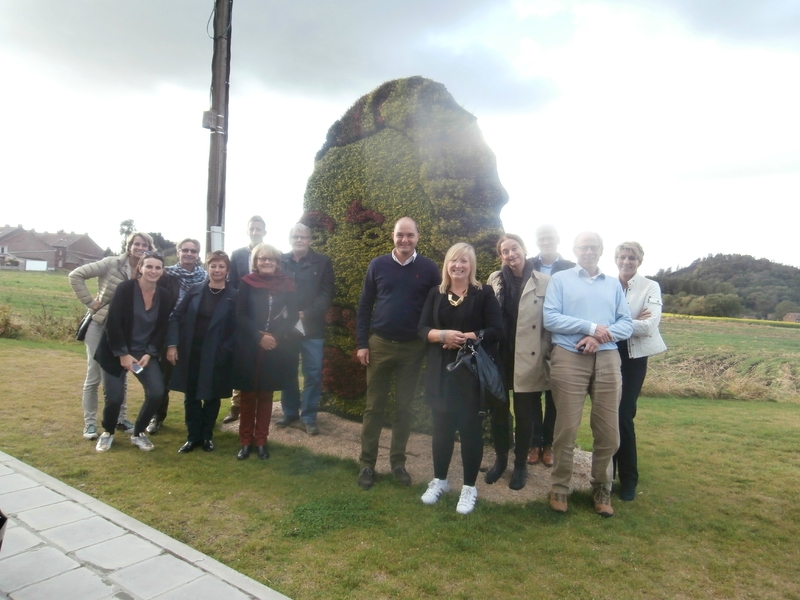 Réunion Van Gogh Europe à Mons et tour dans le Borinage vers Cuesmes, Wasmes et Marcasse.
Van Gogh Europe meeting in Mons and Borinage tour to Cuesmes, Wasmes and Marcasse.
Delegations from Van Gogh Museum Amsterdam, Kröller-Müller Museum Otterlo (NL), Van Gogh Brabant (Zundert, Etten-Leur, Nuenen, Breda, Tilburg), Van Gogh Drenthe, Saint-Rémi en Provence, Auvers-sur-Oise...