Sunday, 13 October 2019
Autumn walk in Vincent Van Gogh's steps in Petit-Wasmes
Last guided walk of the year with 20 enthusiastic participants comin from all parts of Belgium. My first real bilingual walk, french and dutch).
Sunny weather, great athmosphere and rich exchanges between the participants.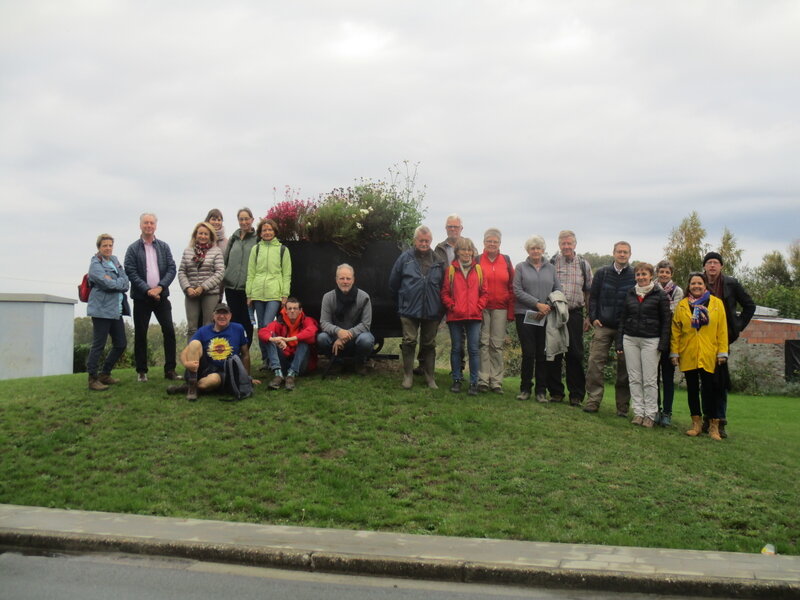 Departure from the Van Gogh House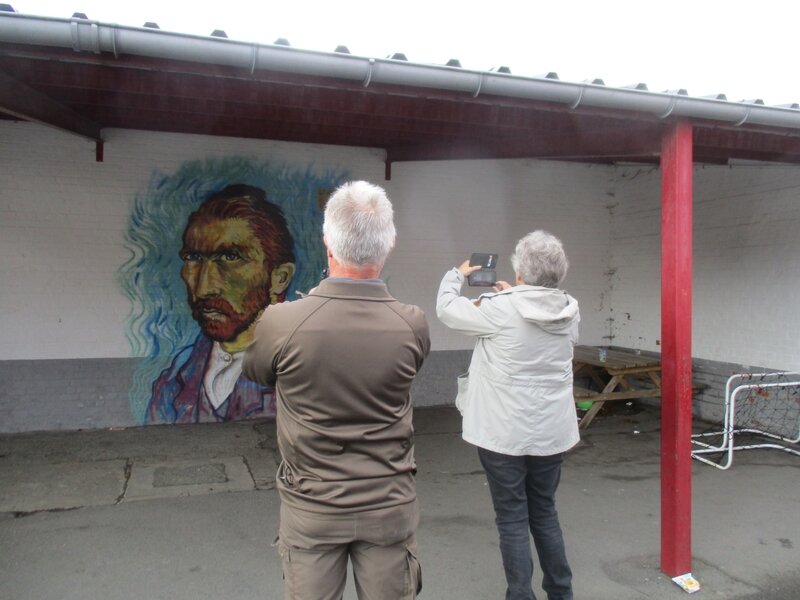 In admiration in front of Morgan Ico's mural painting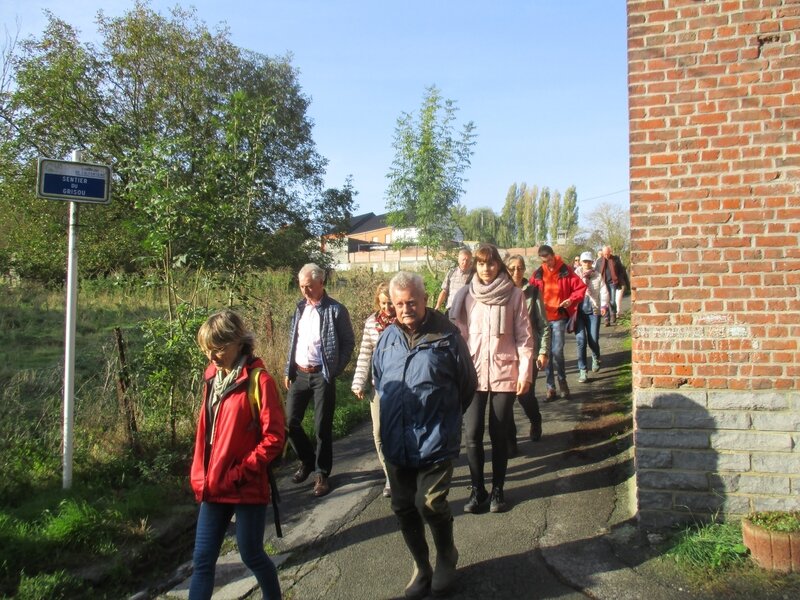 Wallking down the "Sentier du Grisou" (= Firedamp path)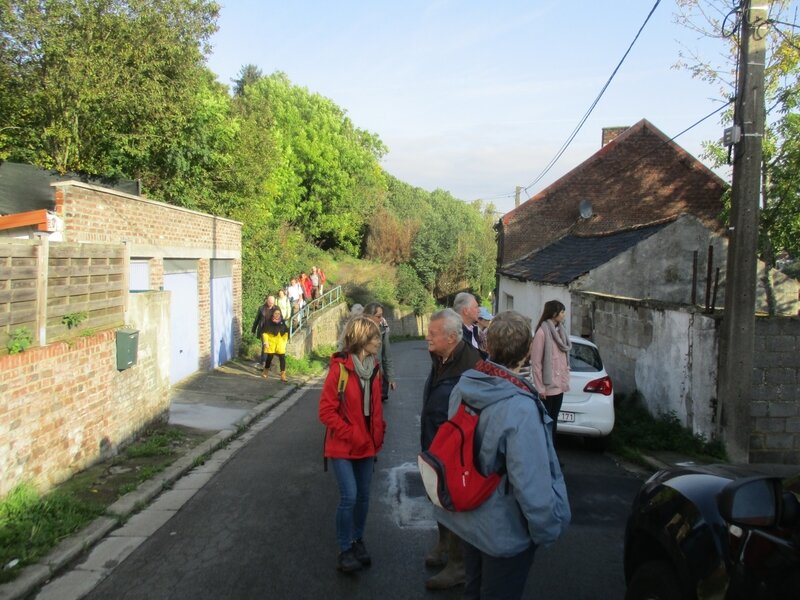 And up again "Rue A. Panier"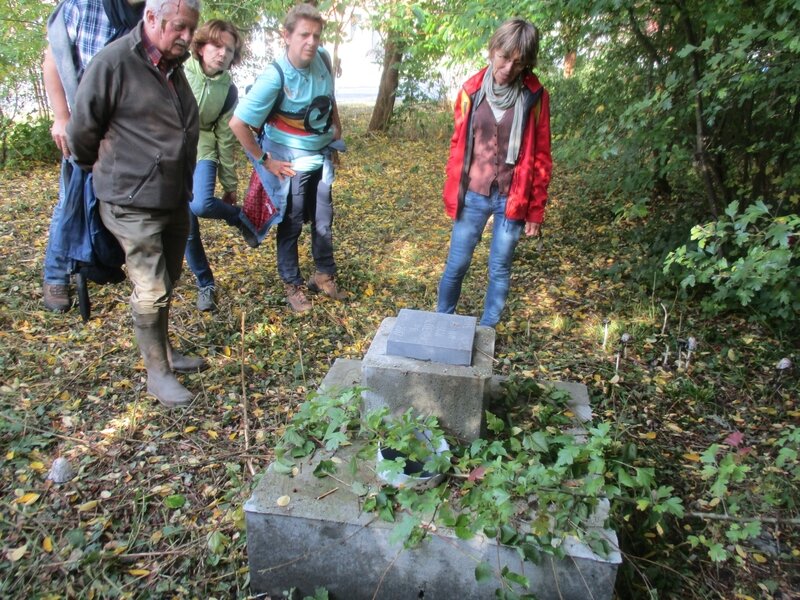 Cover stone of "Grande V eine d'en-bas" mine pit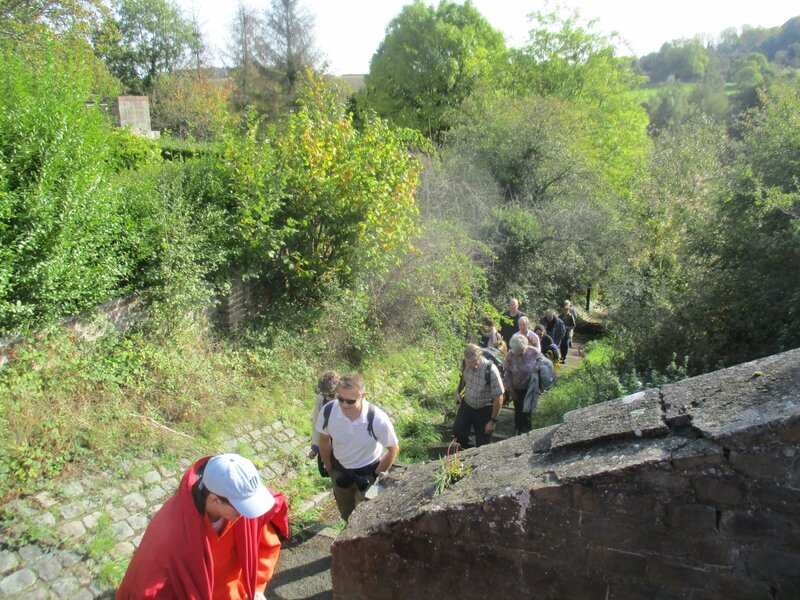 The "Rampe des Ecoliers" slope with view over the Elwasmes valley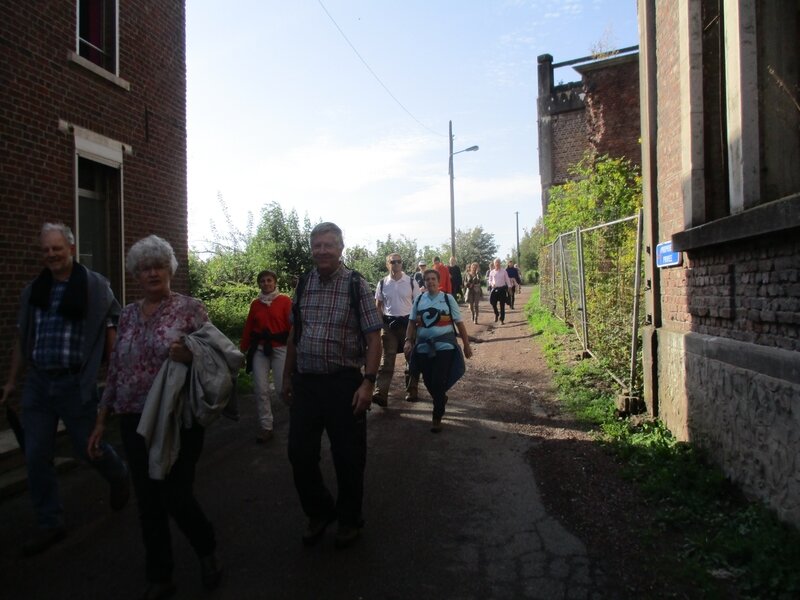 Arrival at the Marcasse coal mine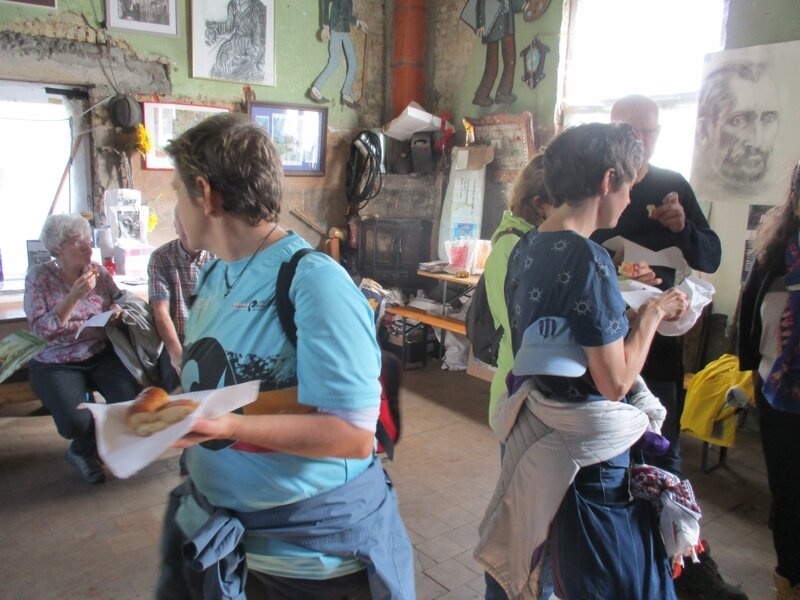 Tasting of the typical "Pagnon borain" cake with a cup of coffee or a "Nuit Etoilée" beer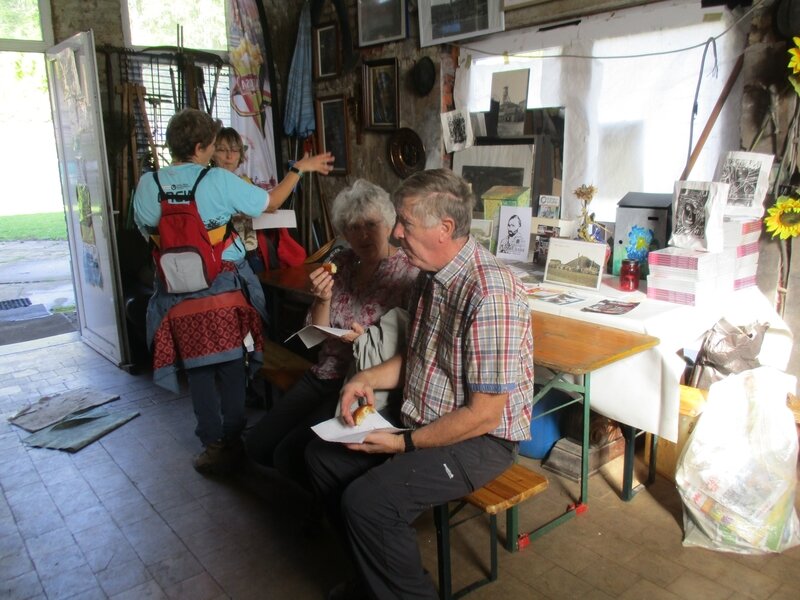 Just enjoying the moment at Marcasse
Thanks to all participants for coming over and for making the guided walk a success !!
2020 dates
The 2020 guided walks in Vincent's steps aare schedule for
Sundey, 26 July 2020

Sunday, 11 October 2020
For mor info, please contact Filip Depuydt via filip.depuydt@netc.eu